Indiwo
»
Parenting And Family
»
news
1-MIN READ
Decoded: What's Spoiling Your Relationship?
It's time to start mending things and avoid pitfalls.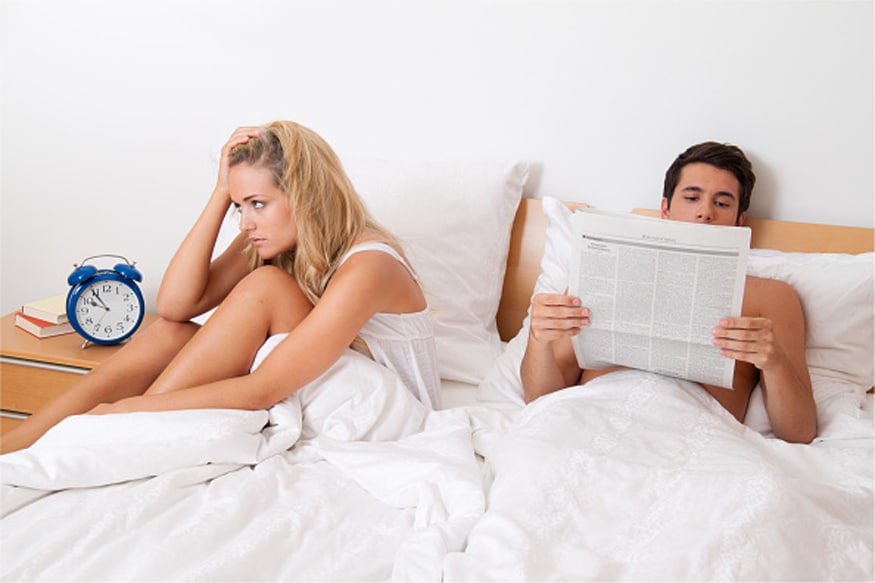 With Valentine's Day just a day away, there are many who would be passing a long, slow and sarcastic smile, with a raised brow and a deep sigh – the moment they hear someone ask what their plan is for the Lovers Day. The reason is evident – an unsatisfactory relationship! Is it the missing intimacy, admiration or passion that is taking toll over your relationship with your partner? Let's take this time of the year, to rather introspect and identify what is spoiling your relationship to know where to start mending things and avoid pitfalls. Here's a checklist to get you started:

1. Behavior

The foundation of a strong marital or passionate relationship is your behavior with your partner. Frequent bursts of anger, being dominating or controlling, overreacting to petty things, constantly nagging or highlighting your partner's drawbacks, sarcastically withdrawing yourself, disrespecting each other in private or public, or worst, getting violent, are some behaviors that are powerful enough to ruin your relationship. Both the partners need to check their disruptive behavior to fortify their relationship for a long run.

2. Time

Identify if you are spending quality time with your life-partner or not. Rather than spending time on Whatsapp, Facebook or being online with virtual friends, once you are back home, take time out to speak about your events of the day with your partner to stay connected. Ask your partner's opinion on things that matter and issues that bother you. Also, more than sex; foreplay and spending intimate time in the bed are crucial to keep the bond alive and passionate.

3. Extended Families

Lastly, extended families aka in-laws happen to be the biggest intruders in a couple's relationships in India. Do not let others dictate your relationship with your spouse. Give each other the time to understand, upkeep trust and prioritize the needs of your spouse more than anyone else. While respecting your elders and taking care of them is important; you must not be blind in your parents' love and must set boundaries for each relationship.
LIVE TV
indiwo_article_consumption_scroll