Indiwo
»
Parenting And Family
»
news
3-MIN READ
Do You Struggle with Teaching Spellings to Your Child?
Put movement into learning words.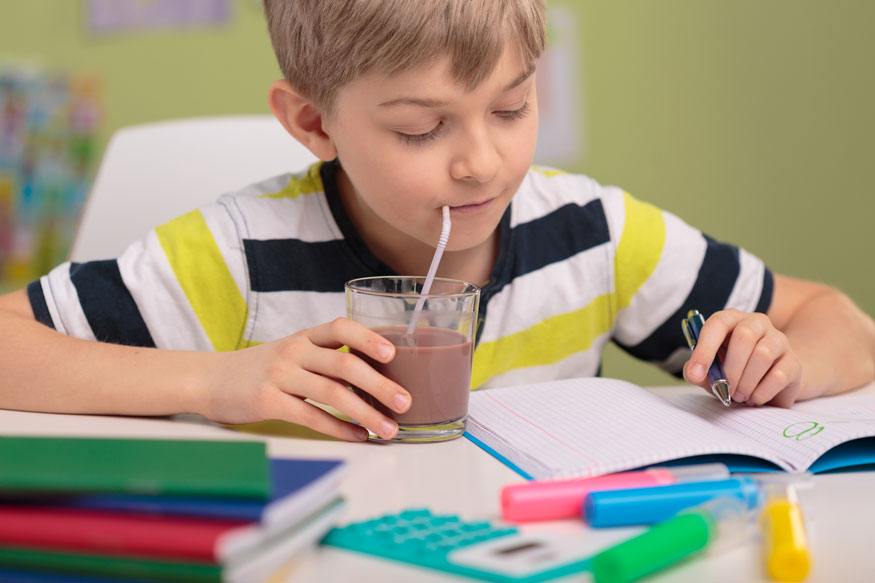 As your child grows and starts going to school, the initial years are really fun. There is not much to write or mug-up. Children learn by seeing, following and imitating their teachers. The oral repetitions ensure that they know their ABC's, 123's and Nursery Rhymes by heart. For many parents, the struggle begins when writing is introduced in the class which is followed by the big milestone of learning spellings. This phase can both be overwhelming and full of struggle if not tackled appropriately.

Here are some ways you can consider while teaching spellings to your child to ensure the process is enjoyable and your child is able to grasp, learn and retain spellings with ease.

1. Start with Phonetics
It is important that your child learns and understands how phonetics work. You can access a plethora of wonderful YouTube videos that can give an easy insight in phonetics. It's easier to learn spellings as the child can associate the sounds with the help of phonetics and correlate.

2. Group Words
You can start with grouping words with similar patterns – like cat, mat, rat, bat. It's easier this way for a child to relate and remember. Eventually, as your child moves from Kindergarten to Level 1, the length of these words will increase, but your child will be able to relate better.

3. Play A Game
Instead of using boring teaching methods, start with 2-3 letter words like I, we, me, you, go and so on and gradually increase the alphabets as per your child's age. If your child is in Level 1, break long spellings in half and repeat 10 times – first-half you and second-half him followed by first-half him and second-half you. Cy+Cle, Cir+Cle, Sq+uare, An+gle, Tri+angle, Rect+angle and so on. This can be a good brain teaser for you too.

4. Slow but Steady
Go slow but practice every day. There is no alternative to practicing. Keep some time every day to practice what the child learnt yesterday and then start with a new alphabet or new words. Practice the 'Words in Focus' of the current chapter your child is doing at school, every day. Make him write them on his whiteboard to leverage passive learning.

5. A Continuous Process
Learning spellings is a continuous process in the elementary years. Make the child read banners, charts, names of common items using phonetics, names of vegetables or fruits when you are out buying grocery. Take it few spellings at a time. Do not rush. Remember every skill takes time and patience.

6. Inculcate Reading
The best way to learn writing spellings is by reading them. This way your brain creates their visuals. Reading helps children to be creative. When you read, read aloud; keep your finger on the word and alphabet. Use intonations and bring sound effects to make it interesting.

7. Promote Speaking Skills
Encourage your child to speak on simple topics like what they enjoyed in school today or who is their best friend or why they like their teacher. When a child speaks, it's easier for them to know what they are talking about and link to words when they read them.

8. Never Shame
As a parent, you must understand that 'It's ok' if your child is not able to learn spellings in the initial stage. Children take time to learn new concepts. Do not shame your little one by telling that he/she cannot do it and he's incapable in any sense. Encourage and offer help, let them know that you are there for them and together you can pass out of this phase with flying colors, together!

LIVE TV
indiwo_article_consumption_scroll