Indiwo
»
Parenting And Family
»
news
1-MIN READ
During Pregnancy Indulge in some Healthy Decadence With These Ladoos
Calm your sweet tooth during pregnancy.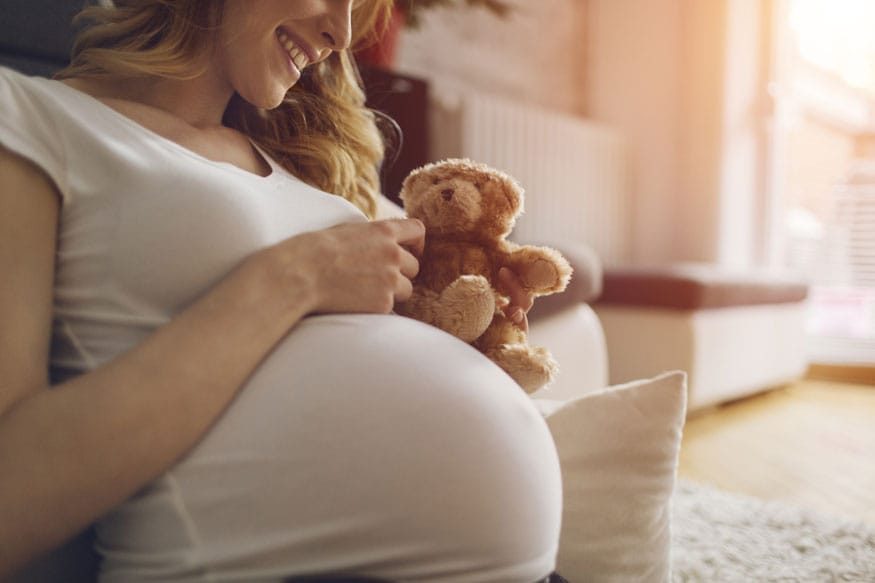 I am sure you have already heard enough about eating right, eating for two etc. It seems like the whole world has converged to give you a diet sheet, isn't it? But how does one find the right balance between eating what you crave and what you are 'supposed to eat?

Among the vitamins needed for a problem-free pregnancy, folic acid tops the list. Within 16 days of conception, the neural plate or the foundation of the baby's brain and spinal cord are formed. Folic acid reserves are crucial for proper development of these organs. It is, therefore, necessary that a woman builds up on her folic acid stores even before she conceives.

While you are expecting, your doctor is sure to give you a lot of folic-acid supplements. Apart from those, look for recipes which have ingredients high in folates. Here is one!

It is sweet but sugar-free and works well as a mid-morning snack.
Let's get started:
Peanut and Almond Ladoos (Makes about 5)
Ingredients
1 cup coconut, grated
½ cup almonds
½ cup peanuts
1/4th cup jaggery (gur)

Method

1) In a hot pan, dry roast the coconut till it turns light brown and gives out an aroma. Remove from flame and keep aside.

2) In a hot pan, roast peanuts, remove and cool.

3) Grind the peanuts to a fine powder along with almonds.

4) Grind the toasted coconut to a fine powder.

5) Mix the ground almonds and peanuts and the coconut powder in a pan and slightly heat the mixture.

6) Remove from flame and immediately mix in the jaggery. While the mixture is hot, mix everything together and roll into balls.

7) Store these ladoos in an airtight container for a week or refrigerate for a fortnight.
Treat yourself to these delightful ladoos when you are in the mood. Your folic acid requirements will be taken care of automatically. Wish you a rocking pregnancy ahead!
LIVE TV
indiwo_article_consumption_scroll