Indiwo
»
Parenting And Family
»
news
1-MIN READ
Flapjacks Are High On Nutrients and Simple To Make Snacks
Classic, chewy and good for your health.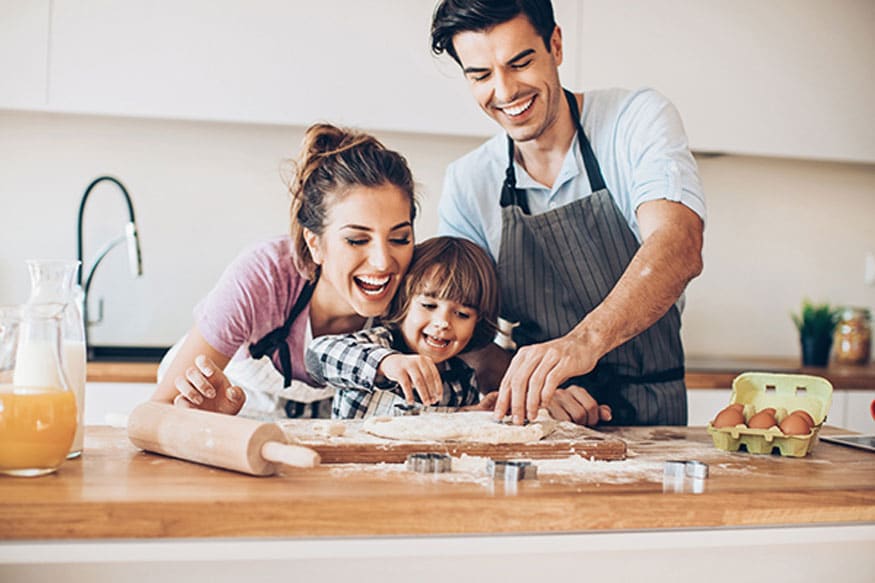 Flapjacks aka crunchy and tasty energy bars are ideal when you need to fix a quick breakfast for the little one. This recipe is definitely going to be licked down to the last morsel.

So what are flapjacks?

Flapjacks, American in origin, are sweet energy bars made from oats. They are rich in folic acid and calcium. Guaranteed to keep the child energised for long, flapjacks are best accompanied by a glass of milk. You can easily replace sugar with honey in this recipe and make sugar free Flapjacks without affecting the taste!

Let's get crunching!

Ingredients:
1 cup quick cooking Oats
1/4th cup butter
1/4th cup brown sugar / Demerara sugar (Can use regular sugar too)
1/4th cup honey
A pinch of salt
Butter for greasing

For crust:
1.5 tbsp chopped walnuts
1 tbsp brown sugar or honey

Method:
Step 1 – Dry roast oats on a griddle till crisp. Cool them completely.

Step 2 – In a heavy bottomed pan, melt butter, brown sugar and honey together over medium flame. Bring to a boil till it becomes frothy.

Step 3 – Immediately add in oats and salt. Mix well.

Step 4 – Butter a baking dish (approx. 2 x 4 inches wide with a 2 inch depth) and spread out the flapjack mixture evenly. Sprinkle the walnuts and spread out sugar or honey over the nuts.

Step 5 – Place the baking dish in a preheated oven at 200 degrees Celsius for 15 minutes. Remove and demould the flapjacks while still warm (as they cool, they harden making it difficult to demould). Cut into bricks and store in an airtight container.

Hope your kids have a crunchy-munchy breakfast!
LIVE TV
indiwo_article_consumption_scroll