Indiwo
»
Parenting And Family
»
news
1-MIN READ
Give Your Baby The Trendiest Name Of The Year
Yawn, these baby names are so passe.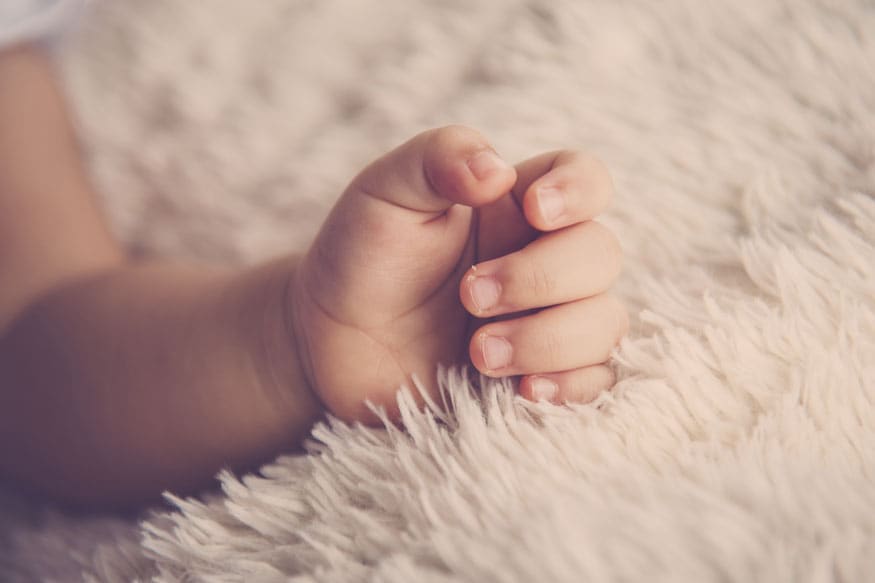 If you thought giving birth to a baby was the biggest milestone, think again. The innumerable rounds of discussions with family, friends, relatives, (numerologists too perhaps) on what the baby's name could possibly be, comes really close to being just as complex.
And they say that when you are trying to name your baby, you realize how many people you have a problem with.
If you have been successful in naming your baby without any hassle, then congratulations, you belong to the small percentage of parents who have already overcome the insurmountable. And if you are among those who are just about entering that phase, allow us to update you on some names that are ALREADY way too common.

Here are 12 names for both boys and girls that you can strike out to save your child the confusion during roll call in their class!
Most Common Boy Names:
Aarav (Name of Akshay Kumar's son)
Reyansh
Mohammad (the most common name cross the world)
Vivaan
Ayaan
Vihaan
Atharva
Shaurya
Sadvik
Advik
Adita
Karan

Most Common Girl Names:

Aadya
Saanvi
Amaira
Aaradhya (Name of Aishwarya Rai's daughter)
Riya/Rhea/Ria
Shanaya
Diya
Jiya
Ananya
Angel
Myra
Samaira
Prisha
Sara

So bring out those dusty dictionaries and ancient scriptures and go hunting for unique names.
These days, it is a fad to combine names of both parents and create a unique sounding name for the baby. Cool, isin't it? We know of a couple whose child is called 'Meransh', a combination of MEhak and RAvi, and the addition of ansh (part of ) to it. Also read as MERA(my) – ansh. Now, is that cool or what.

Do you think we missed out on any common names? Respond in comments and let us know if you think we did. We would also love to hear of some unusual names that you may have come across.
LIVE TV
indiwo_article_consumption_scroll