Indiwo
»
Parenting And Family
»
news
2-MIN READ
Green Swaps that Save the Planet and Money too
Your contribution to reducing carbon footprint and saving planet earth!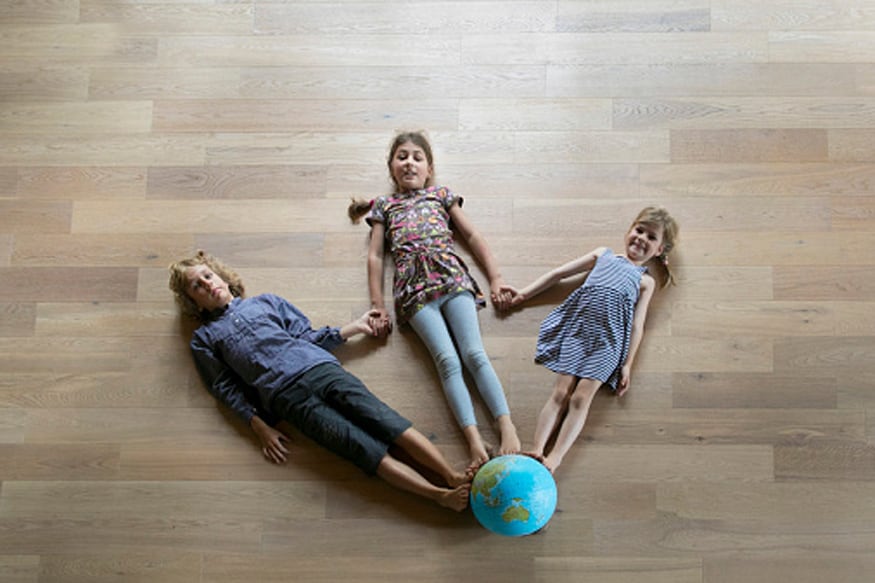 It's that time of year when kids will be bidding adieu to their current classes and parents will gear up to buy new tiffins, water bottles and a lot of other stuff for their wards. While we are making this change, here are a few green swaps that can make you save money while reducing your carbon footprint and saving planet earth:

1. Say Goodbye to Plastic

Whether it's food grade plastic or not, plastic is plastic. While buying new tiffins and water bottles, invest one time in the ones that are made of stainless steel. These items will keep your child's lunch packed with health rather than distorting it with harmful plastic compounds, and could be re-used for years due to their long shelf life.

2. Bid Adieu to Aluminum Foil

Aluminium foil leach aluminium in the food, thereby rotis/paranthas packed hot in aluminium foil can be detrimental to your child's health in the long run. Although the cause of Alzheimer is unknown, high levels of aluminium are clinically found in the brain of people suffering from Alzheimer. Opt for the good old muslin cloth to wrap paranthas/bread/rolls for your child and limit your cooking in aluminium utensils or cooking/baking with aluminium foil coverings.

3. Limit Paper Towels/Napkins

Instead of inserting a paper napkin in your child's tiffin box, practice the good old habit of carrying handkerchiefs to pat dry mouth and hands after washing hands post lunch. Limit the use of paper towels in your kitchen and replace them with reusable dishcloth made with wood cellulose and cotton. It is easy to wash and absorbs spills better than paper.

4. Schedule Eating Out once a Month

Children like to follow routines! Rather than letting your child guide you for frequent takeaways from McDonald's, Dominos, Pizza Hut or Subway, it's time you keep a particular day when you all go out and eat fast food. It'll help you significantly reduce the fast food intake of your child while saving you some money and reducing landfill due to restaurant packaging materials.

5. Always carry your Own Water Bottle

Lastly, make it a habit of carrying your own water bottle wherever you go. Plastic bottles have ruined oceans and the life beneath around the globe. It's time to drink healthy fresh RO water from home while saving Rs.25 for each packaged drinking water bottle and adding less clutter to the harbinger of life – oceans.

LIVE TV
indiwo_article_consumption_scroll