Indiwo
»
Parenting And Family
»
news
1-MIN READ
Here's How to interest your kids in STEM
Childhood is the best time when you can invoke interest for these subjects in your child.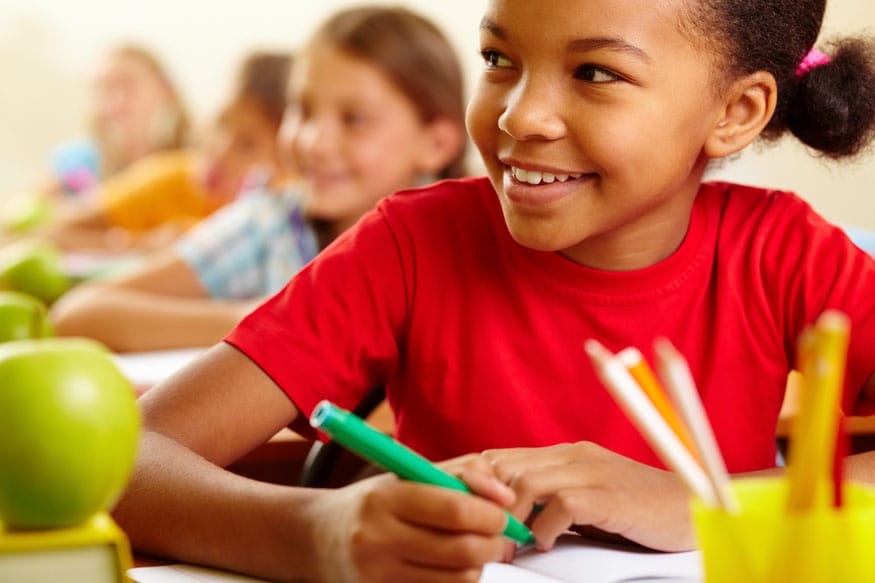 STEM aka Science, Technology, Engineering & Mathematics open the gates of most rewarding careers across the globe. STEM professionals are often the ones with great analytical, creative and inventive skills. They are problem solvers as well as innovators. And childhood is the best time when you can invoke interest for these subjects in your child.

Children often dread mathematics and science as difficult subjects; however, these two subjects form the basic foundation of STEM careers. It is important to make these two subjects engaging and real-life to let your children understand these two subjects holistically.

To begin with, you can ask questions from day to day life to ignite the engine, challenge their reasoning and train their horses. Curiosity is inbuilt in children and it is only how we fuel it to make them the future innovators, scientists, astronomers, technologists, analysts and engineers. Let us give you a list of questions to kick start your child's journey on STEM:

1. Why do you think ice melts?
2. Why does the water level go down if you leave a cup of water in sunlight?
3. Why do bubbles always form spheres?
4. Why do you think hair get longer?
5. Do you think this will dissolve in water?
6. Do you think this object will sink or float?
7. How do you think this food will change on the gas or microwave or freezer?
8. How does a toy car act differently on a hard or soft surface?
9. What things does your body need to grow?
10. How can we improve our paper aeroplane's design?
11. Why do the leaves change through different seasons?
12. How tall do you think this is?
13. Which thing do you think weighs more?
14. How do you think this is made?
15. How do these things taste different?

Try simple experiments at home; let them do basic calculations and move on to HOTS; let them make simple models at home, and so on. Experiential learning is the best teacher and you can be the best guide to set your child in motion towards a dream career.

LIVE TV
indiwo_article_consumption_scroll