Indiwo
»
Parenting And Family
»
news
2-MIN READ
Here's How To Plan Your Kids Birthday On A Budget
A pocket-friendly birthday bash!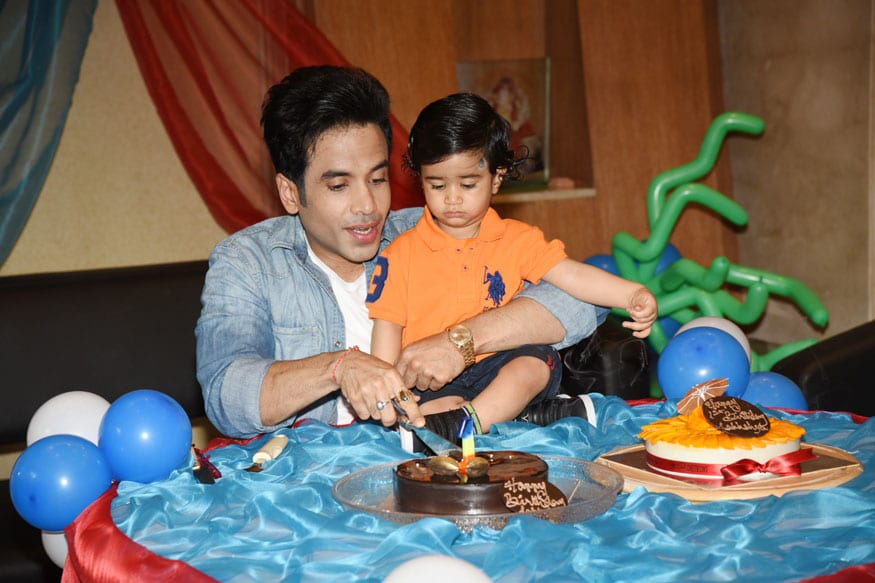 We all want to celebrate our children's birthday and it's no surprise when parents splurge lavishly on birthday parties. These days birthdays are theme-based, where right from the décor, to the cake, to the snacks and even guest dresses are based on the themes. Prior invitations are sent so that guests can make appropriate arrangement and can wear the dresses as per the theme mentioned. Now, that's for people who can afford all this, but don't worry – if you are in a position where you cannot do all this lavishly, you can still celebrate your kiddos birthday in the most satisfying way without burning a hole in your pocket:

1) If you want a theme based celebration, instead of booking the venue or splurging on decorations; create them yourself. It's tough for sure but at least you will save a lot and this will leave you much more content, as this is your creation completely! Here is a link to social media website Pinterest where you can find a plethora of DIY birthday ideas.

2) If you don't want a theme based celebration – you can just ask the guests to come dressed in any dress but common colors. Maybe you can choose blue for boys based on "Avengers" theme or you can choose purple based on a "frozen" theme for girls.

3) Go for local vendors that can cook snacks for you. Instead of ordering a lot of things – order 3-4 snacks. You can go for Veg noodles and Manchurian or Order Pasta for the main course and fry a packet or two of frozen cutlets yourself. Kids generally don't eat a lot at a birthday party, to minimize wastage, serve small portions and refill if they ask for more.

4) Restrict the guest list only to children or call your closest friends and family only. Remember it's your child's birthday and his friends are VIPs. Kids are truly the ones who enjoy parties rather than nick picking.

5) Instead of getting a huge cake that you will not able to finish in the end, get a smaller one. A 1 kg cake is sufficient for a birthday party attended by 6 adults and 6 children including the hosts.

6) Compile your return gifts yourself rather than getting pre-packet birthday return gifts that are of poor quality and do not serve value for money. Choose as per the age of the children attending the party and search the market to get useful gifts at a price that fits your budget.

LIVE TV
indiwo_article_consumption_scroll