Indiwo
»
Parenting And Family
»
news
1-MIN READ
Here's How to Usher New Life in Your Home with the New Year – 2018
Reflect and reset your life.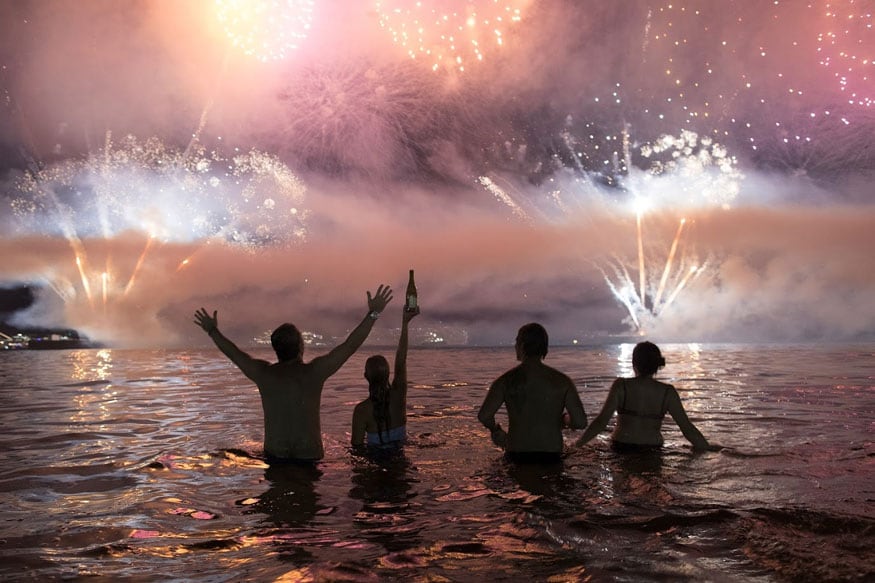 New Year is the best time to pause, reflect and reset your life. Before anything else, it's your abode that impacts you the most and what could be better than re-organizing your home on a New Year. This is the last weekend of 2017 and probably the best time to do a little overhaul in your living space and usher new life in your home while welcoming the New Year – 2018. You can start with the following tips and let your instinct guide you further:

1. Redecorate

Are you craving to redecorate your space? Go ahead, nothing can match this time of the year when your mind, body & soul are psychologically in a re-organizing phase. Move the furniture to get the energy moving in your home.

2. Liven up

Nothing can bring more positivity and freshness in your home than a living plant. It can be bamboo or succulents or any other indoor plant. Gift yourself a gorgeous vase or pot and fix a tiny sapling and see it grow, as life moves on its own pace.

3. Diffuse

Rather than using chemical-laden room fresheners, buy a diffuser that can burn essential oils like lavender, tea tree, lemon, cedar, pine… the choices are plenty, and positivity plentiful!

4. Photo-op

Pick the best family photo from the past or get one clicked and create a perfect space to display the joy called togetherness.

5. Organize & Scavenge

Lastly, organize your home! Scavenge stale objects that you haven't used in the past year and either put them on olx or donate or if you are a hoarder, keep them in the storeroom to create more space.


LIVE TV