Indiwo
»
Parenting And Family
»
news
2-MIN READ
Here's Why Children Tell Lies and How You Can Address The Situation Appropriately
Walk the talk – if you don't expect to be lied to, don't lie yourself, especially when your children are watching.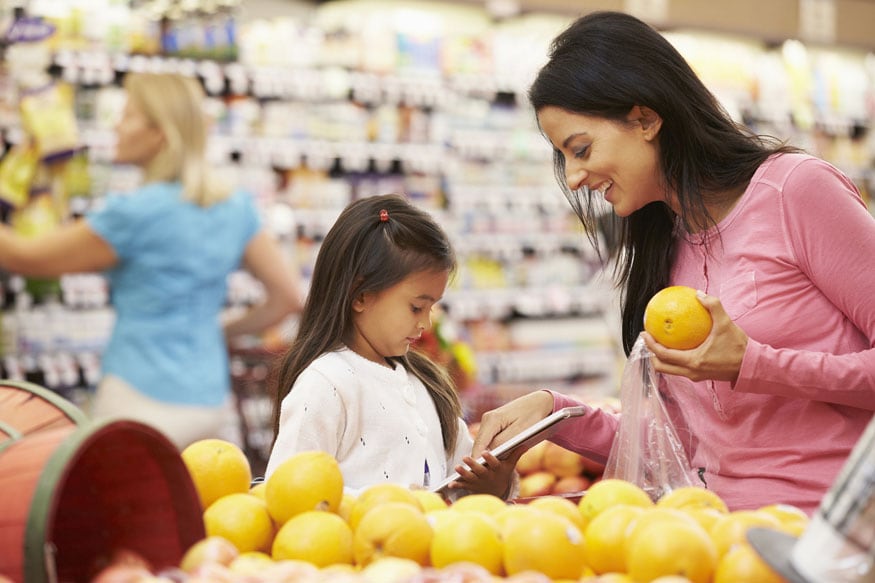 Children tell lies, and there could be various factors behind it. But it's always surprising when your kids lie to you, for the first time. As parents, we must educate our children to always speak the truth. But for this to happen in reality, your children should be comfortable with you and have the trust in you that you will not react differently.

Why do Kids Lie?

- Kids lie to hide something that they don't want you to know because they perceive that you will react in an unpleasant manner rather than hearing the truth.
- They cook up stories to sound more interesting… remember, 'aaj hamare school mein sher aaya tha'…
- To get their way out… telling daddy that mommy lets him eat roti with lots of ketchup
- Just to fool you and have fun. It's always fun to befool the smartest person in the room, and that's you for your child.

When Kids Start Telling Lies?

Children, as young as 3, can be seen telling lies to their mothers. At this age usually, they are unaware that whether it's right or wrong. They may do it to just for fun. By 4-5 years of age, a child may lie by changing their body language to their voice and by age 8 they may perfect the skill of lying as they understand how to manipulate their voice. They may also know how not to get caught.

How to Handle Lies?

- If you've identified a lie, get into a conversation with your child and ask questions in a way where your child can tell you the truth himself.

- Reinforce the idea that lying is not OK and hone values of honesty.

- Reiterate that there is nothing that as a parent you cannot handle, and the child can easily tell the truth and trust you with everything.

How to Raise Kids that Don't Tell Lies?

- Walk the talk – if you don't expect to be lied to, don't lie yourself, especially when your children are watching. They learn what they see and that is very tough to be unlearnt.

- Children need to know that nothing will change the love you have for them. Reinforce and keep reiterating this over and over again.

- Mistakes are a great way of learning and let your child know this. It's OK to make mistakes but not deliberately. Ask your child, if the child knew it was a mistake, what would he have done differently.

- Understand the feeling behind the lie. When a child lies, understand why he had to lie to you in the first place. What was he scared of? Sit and talk, give loads of kisses and cuddle and let the child know that they need not be scared of their mother but also teach that lying is not ok in such a beautiful relationship.

LIVE TV