Indiwo
»
Parenting And Family
»
news
2-MIN READ
Here's Why Women Need More 'Me Time'
Self- care and me-time are simply not indispensible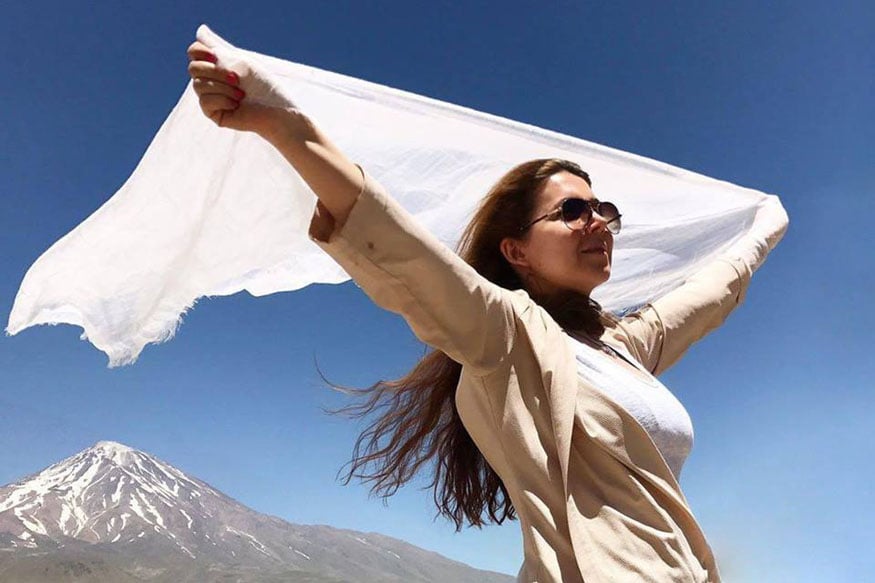 A woman is the strong hold of the house. The thread that unites all and keeps the family together irrespective of all judgments and differences among family members.

While she takes care of all with perfection – she forgets about herself every time. Once a woman is married, becomes a mother or joins a dream career, the regular salon-spa visit becomes almost negligible. The endless conversations with besties become a formality; the non-caring shopping sprees only become a distant reality.

As much it's important to take care of the family – it's also important that YOU take care of yourself. You have to take time out for yourself so that you can keep your sanity in place and keep binding your world together!
So here is a list of simple things you can do to get back to your self –

1. Monthly Parlor Visit

No matter how much we deny, we just love to see ourselves looking beautiful. Just a simple hair cut (or trim) and a basic face clean up can leave you feeling fresh. Go for a package and get your manicure, pedicure done for not just good body but to relieve the stress built-up.

2. Outings with Your Girl Gang

Catch up with your friends on a monthly or once in 2 months cycle. Watch a movie or catch up on some gossip as you snack on your favorites. No man, no job, no pet can ever replace your best friend. It's a great way to pour-out the bottled-up feelings.

3. Cultivate a Hobby

Find one thing that you loved doing but have lost touch with. May be gardening / reading / going on a walk / playing guitar / singing / dancing – anything that gives a feeling of accomplishment or enjoyment should be done without fail to keep your brain rejuvenated.

4. Write a Dairy

Not able to talk to someone about our innermost concerns can leave us frustrated or cranky. If you can talk to someone on a regular basis (mother, sister or anyone) that is great, but if you cannot, writing a dairy can help immensely.

5. Take on Some Form of Exercise

If you are unable to join gym, home workouts can also be very useful. They help you tone, lose weight and gain self-confidence while boosting your brain function. Any kind of workout also keeps anxiety and depression at bay.
Apart from finding Me-Time for yourself, it's equally important to take care of your body and be aware of its condition too. Regular body tests and getting Multivitamins is probably the most neglected portion of our lives. Our hectic lives leave us depleted. After you turn 30+ your body goes through a lot of changes. 80% of Indian women suffer from deficiency of Vitamin D and B12. Many get thyroid and they gain weight, get unwanted hair on face, neck and other areas; become pro-diabetic. It's important to get a full body blood test done once a year to catch any health nuances in their initial stage itself and go on with life in full sail!

LIVE TV