Indiwo
»
Parenting And Family
»
news
1-MIN READ
How To Ensure Your Child Completes Holiday Homework While Enjoying the Summer Break
3 ways how you can ensure that your child enjoys doing his/her holiday assignments!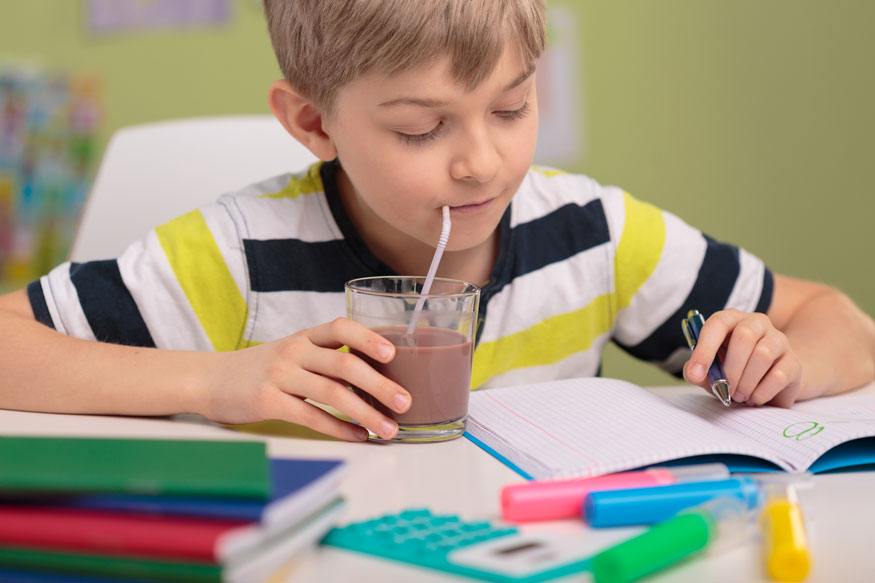 Holiday Homework gives every mom a reason to make her kids study during the summer vacations. It is important for children to complete the Holiday Homework in time, while gaining knowledge and engaging cheerfully doing the same. Due to holiday travel plans, visits to grandparents' home and other activities like summer camps, there's often a struggle for finishing the holiday homework in the last week of the holidays.

Here are 3 ways how you can ensure that your child enjoys doing his/her holiday assignments while keeping up with the timelines.

1. Create a Schedule

Create a daily schedule sparing 1 to 2 hours just for the holiday homework. Distribute the assignments evenly from Day 1 of the summer vacations to maintain an uninterrupted flow of study time. Do not burden your child the rest of the day but ensure s/he sticks to the time allocated for holiday homework.

2. Let the Fun Begin

For children Summer Vacations mean fun and you must ensure that your children thoroughly enjoy this break rather than getting bored and resorting to gadgets only. Go out in the morning for a long run, play basketball or their favourite sport, pick a cycle or just dance.

Take full advantage of this big break from the morning school routine and utilize this time to actively engage with your child rather than just sleeping until the sun shines bright.

Make a list of other fun activities and hobbies so that your child is enthralled rest of the day and in turn will be happy doing his holiday homework too.

3. Participate

Lastly, participate actively in your child's project work and other assignments where s/he may need your help. Do not over-indulge but side by side do not shrug your responsibility too.

LIVE TV
indiwo_article_consumption_scroll