Indiwo
»
Parenting And Family
»
news
1-MIN READ
How to Ensure your Child Develops Healthy Eating Habits
Lay down some food rules in your household!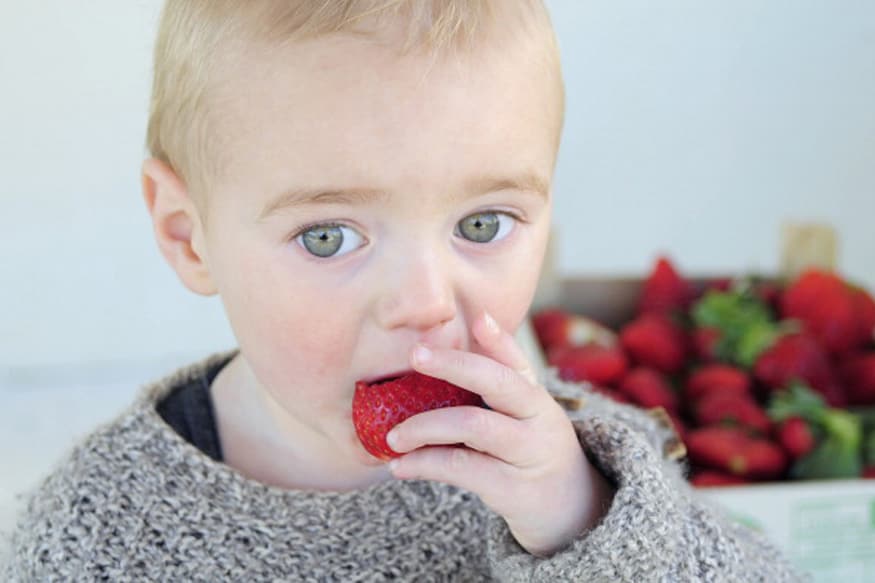 As parents, we strive to make our children stick to healthy diet formats, consume all veggies from their plate and eat at least 2-3 fruits in a day. However, we all would agree that children tend to fail us in our efforts. As per experts, an effective way out of this everyday tug of war is by listing the food rules of your household.

Parents must chalk down rules for food categories. As per a study conducted at the University of Buffalo, preschoolers had better self-regulation when their parents laid food rules for consumption of fruit juice, soda, fast food, fresh fruits, fresh veggies, salty snack, and sweets to their young 2-year-olds. While these children turned 4, they had imbibed healthy eating habits as compared to kids who were never asked for follow food rules.

Usher your child on the path of healthy eating from a young age, follow these simple hacks to start and gradually personalize your home food rules.

1. Do not offer food as a way to calm him when s/he cries, as it promotes emotional eating.

2. Fix a schedule to eat fresh fruits each day and aim at 3 servings/day, as it will promote healthy snacking habits.

3. Accompany your child to supervise as well as lead by example by sticking to healthy eating yourself.

4. Fix fast-food outings to once in every fortnight/month like first Sunday or alternate Sundays, as it will help keep a tab on fast food consumption.

5. Keep your dining area and dining time free from gadgets. Engage with your children, discuss the taste, texture and benefits of different fruits and vegetables, to instil mindful eating habits.

Your child should have access to all foods, however, s/he can master the art and science of healthy eating if we set routines and let them adopt healthy eating patterns.

LIVE TV
indiwo_article_consumption_scroll