Indiwo
»
Parenting And Family
»
news
1-MIN READ
How to Keep Your Marriage Alive After Becoming a Family
Here's a roundup of some of the ways marriage changes after baby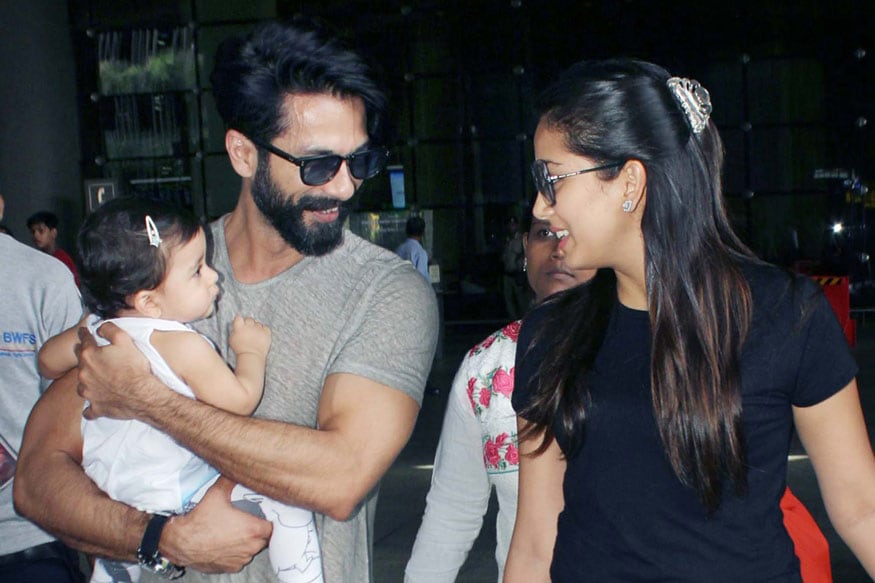 Philip Cowan, Ph.D., professor of psychology and director of the Institute of Human Development at the University of California at Berkeley, and his wife, Carolyn Pape Cowan, Ph.D., adjunct professor of psychology at Berkeley, have been studying this question since 1975, when they saw their own marriage begin to falter after having children. That's the year they decided to start the Becoming a Family Project, tracking couples from pregnancy to when their children started kindergarten.

It's important to understand that life will change and your marriage will undergo subtle changes after your baby arrives. It takes efforts from both the partners to go back to the pre-baby phase. Following are some points that can help you stay on track –

1. All couples have problems and so will you. Learn how to adjust, understand and then respond.

2. Always respect your spouse at home, in front of other family members and especially when talking to someone else.

3. Do not resort to shouting if you did not like what happened. Everyone has a difference of opinion and you as a couple will have a lot. Stay quiet; let the anger melt and then respond. If you said something in anger, apologize and say you were sorry.

4. Talk about your marriage plans before your baby arrives. Pre-planning always helps and will ease some burden.

5. Work on any issues immediately. Communicate freely. Do not postpone things that are bothering you.

6. Make time for each other. Make sure that you take meals together. Spend some time watching a movie at night, taking a stroll together, chatting or sharing a cup of coffee.

When kids grow as toddlers, they can instantly know that their parents are not happy and this feeling may leave them insecure and not confident about life. So, it's quite critical that marital issues are solved at the earliest so that you set a good example for your children besides keeping your relationship filled with love and mutual respect.

LIVE TV
indiwo_article_consumption_scroll