Indiwo
»
Parenting And Family
»
news
2-MIN READ
How to Teach Self-Control to Your Kids?
Prepare kids for the upcoming challenges that life throws at them!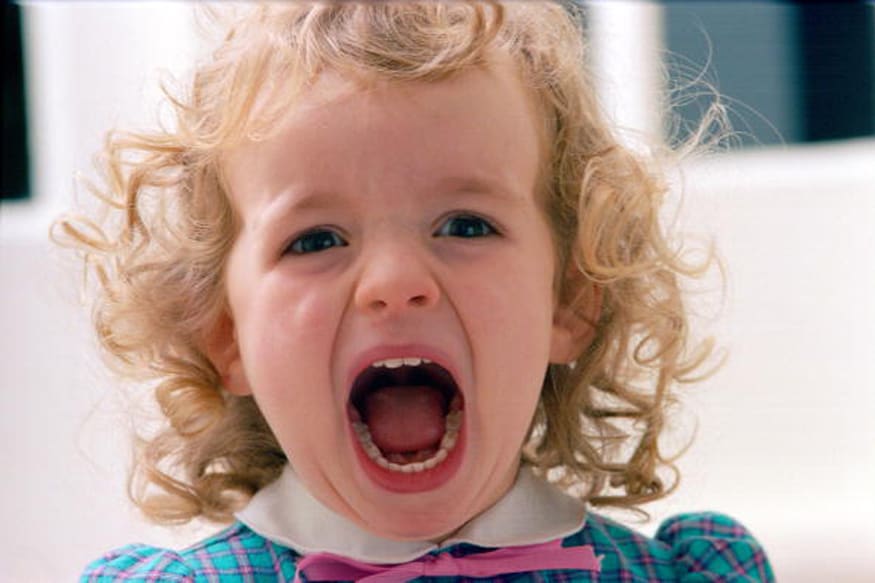 Self Control is one the most common trait of successful people and according to experts, it is important to teach your kids the importance of self-control in their elementary stage. Children who lack self-regulation are more prone to issues like ADHD, aggression, problems with peers, academic failure, antisocial behavior, just to name some. But, 'How?' is the question that pops up followed by a suspicion if it is even possible to teach young kids to practice Self-Control. Well according to science, the answer is 'Yes!'

Here are 5 ways by which you can teach self-control or self-regulation to your child:

1. Meditation/Mindfulness

Several studies have found a 10-15 minutes meditation or mindfulness exercise in young kids helpful in correcting their behavioral issues. Practice deep breathing every morning with your child. Body Relaxation and breathing practice are one of the most common Mindfulness-based Interventions (MBIs) that aid Executive Function (EF) in kids and adults alike.

2. Encourage Obedience

Encourage your child to come to you when you call his/her name rather than asking 'what' from the other room. Lead by example, when your child calls you and asks for help with his homework or any activity in hand, you must walk up to your child, ask patiently and respond politely to solve this issue. Encourage your child to do the same, obedience facilitates discipline if done without damage.

3. Encourage Being Organized

Involve your 4-5 year old when you are cleaning his/her room, organizing his toys or folding his clothes. Give simple tasks like dusting his bed, table or chair. Cleaning his toys and putting them in one box. Arranging his pairs of socks or separating Papa's, Mama's and His clothes from the common lot. These mindfulness activities train the brain cells and pave the way to being organized.

4. Take Time Out

It is important for parents to be patient with their children, to give them time and make them learn to take things easy. At the end of the day read a book to your child in the bed, away from any distraction or noise and let your child build mindfulness. Let them learn to dwell in a place with minimal chaos and distraction.

5. Identify & Appreciate

Lastly, help your child in identifying his disruptive behaviors like throwing a tantrum when he is told a 'No' or showing aggression when he is asked to switch off the TV. Guide him the right behavior and always appreciate your child for responding responsibly towards these problems. First, train him on self-regulating his behavior to different situations and when he reposes the same, appreciate him. It will strengthen his synapses and repose his faith in self-regulation.

LIVE TV
indiwo_article_consumption_scroll