Indiwo
»
Parenting And Family
»
news
1-MIN READ
Is Your Child Proficient In Mother Tongue
Teaching your child his mother tongue language is not as difficult.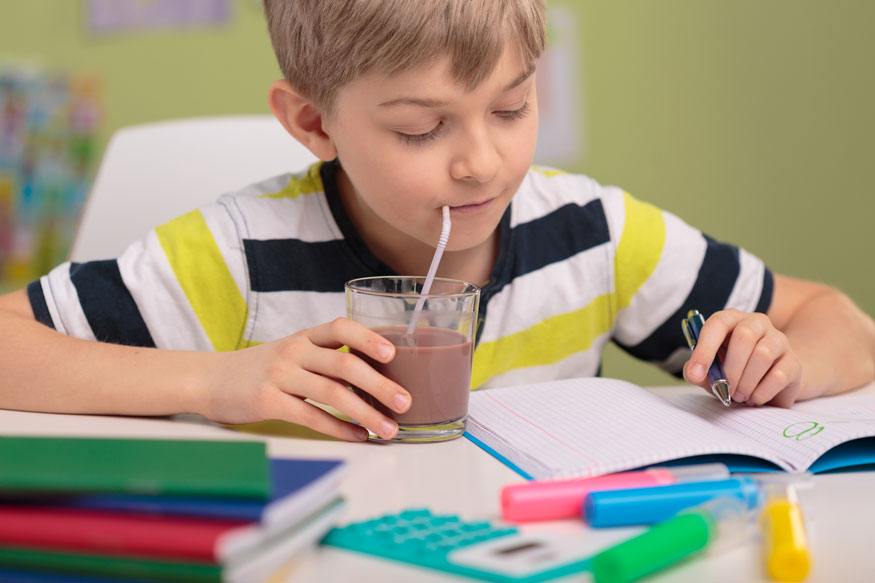 We are living in an era where highly reputed schools take pride in teaching foreign languages like French and German to our wards, but bluntly refuse including regional Indian languages in the curriculum on the pretext of making children future-ready. The situation is even worse in Metropolitans that play host to multi-cultures where parents cannot even suggest schools to include regional languages.

However, teaching your child his mother tongue language is not as difficult. All it requires is your dedication and a routine. Here's what you can do to make your child proficient in your Mother Tongue Language:

1. Folklore

Children love storytelling and nothing can give better exposure to their cultural roots than the folklore. Narrate folk tales that you heard from your grandparents and parents as a child in your mother tongue language and see how your children pick up the dialect without any formal teaching.

2. Reading & Writing

Get literature course books relevant to your child's level and spare time on weekends or weekdays to impart formal language training. Start with alphabets and let your child build on gradually. The beauty of Indian languages is that these are phonologically transparent languages i.e. anything is written and read in the same phonic sounds, which makes them easily learnable.

3. Consistency is the Key

Lastly, be consistent in speaking in your colloquial language at home, with close relatives and friends from the same background. This informal coverage will help your children assimilate their mother tongue in the most holistic way. Be proud of your roots and your mother tongue, only then you can expect your children to respect the language.

LIVE TV
indiwo_article_consumption_scroll