Indiwo
»
Parenting And Family
»
news
1-MIN READ
Men Perceived Less Powerful If Wife Retains Surname
What's in a surname?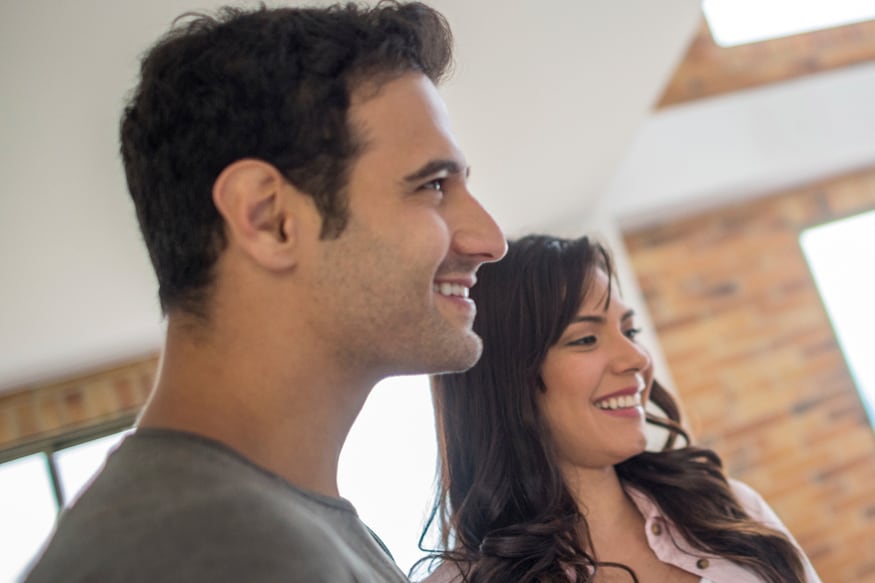 Are you a newly-wedded wife who has retained her surname? If so, your husband is more likely to be perceived as having less power in the relationship, a study says.

"A woman's marital surname choice, therefore, has implications for perceptions of her husband's instrumentality, expressivity and the distribution of power in the relationship," said Rachael Robnett, a researcher at the University of Nevada in the US.

According to previous studies, women who violate the marital surname tradition are viewed differently.

They are said to be more self-focused, ambitious and assertive -- characteristics that are typically assigned to men.

Further, the study suggested that people are not unanimous in what they think about such cases.

People who firmly hold on to traditional gender roles and can be described as hostile sexists react particularly strongly to a man whose wife retains her surname because they see him as being disempowered.

"The marital surname tradition is more than just a tradition. It reflects subtle gender-role norms and ideologies that often remain unquestioned despite privileging men," the researchers noted.

LIVE TV
indiwo_article_consumption_scroll