Indiwo
»
Parenting And Family
»
news
1-MIN READ
Rediscovering Yourself while Expecting Your First Baby!
Making the wait count!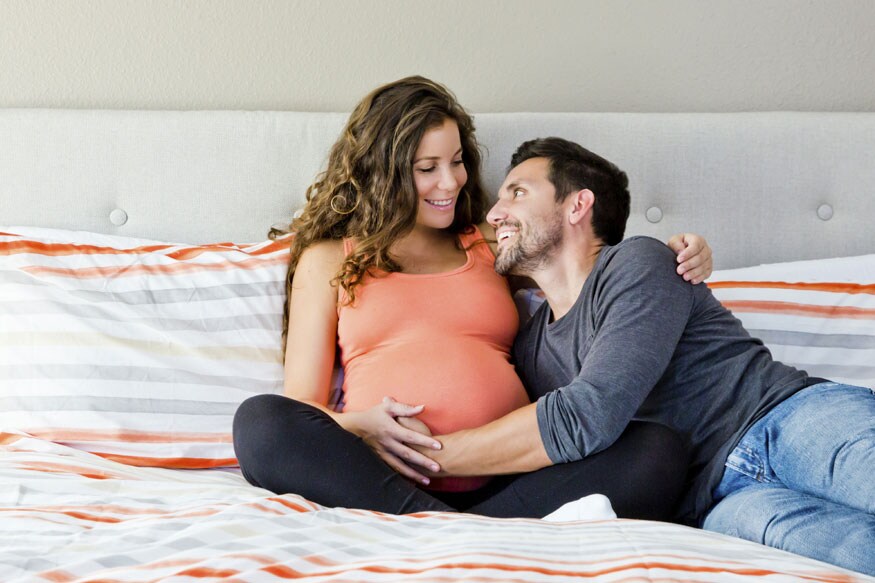 The 'Good News' of expecting your first baby can transport you to a world of fairytales & all things nice. While the changes in your body, aches and discomfort are part and parcel of the journey to motherhood, this is the best time to rediscover yourself and prepare for the best gifts of life. Take time out each day to relax and rediscover all the dreams you once had for your life as well as your first child. Do not let the hum-drum of life or physical issues deter you from making this time beautiful and collecting yourself to welcome your baby with open arms.

Here are 3 fun things you can do while expecting your first baby and making this time the most memorable event of your life:

1. DIYs

While in olden days, women would start knitting mittens and other stuff for their unborn, you too can create a Do-It-Yourself item that can be the souvenir of your pregnancy. Prepare a gorgeous scrapbook, for your baby to keep her/his firsts and milestones, or bring up the fun by scrapbooking your trimester to trimester photos.

The idea behind doing DIYs is not just to create something but also to let you focus on the good things life has brought around you.

2. Pamper Yourself

Pregnancy is the best time to pamper yourself with pedicures, group meditations, book reading, listening to music and eating all things yummy (but healthy). Do what makes you feel wonderful to transport the happiness in your womb.

3. Shop, Shop, Shop

And lastly, shop, shop and shop some more; however, not all at the same time. Scroll through online baby stores and pick things that stand out and make you say 'Awe'! You have 9 months to shop around for your little bundle of joy, let each piece be a cherished collectible.

LIVE TV
indiwo_article_consumption_scroll