Indiwo
»
Parenting And Family
»
news
2-MIN READ
Want Successful Kids? Adopt these 5 Things Now!
Here are 5 things that you must adopt as per research scientists to raise kids that are successful in life.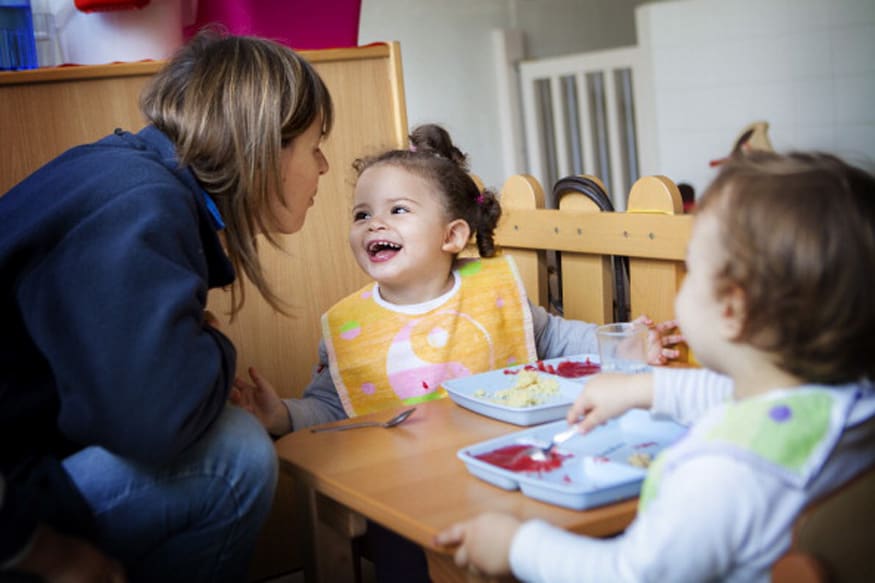 For parents, their kids' success is synonyms to success of their parenting. Every parent wants his/her children to thrive in life. The day you hold your child for the first time, you promise yourself to put your best foot forward in getting the right education, the right skills, and just the right upbringing to raise a successful child. However, in the hustle bustle of life, that promise takes a backseat. Here are 5 things that you must adopt as per research scientists to raise kids that are successful in life:

1. Eat Together

As per a study conducted at the Harvard University, children who eat their meals together with parents are less vulnerable to substance abuse, obesity, depression and teen pregnancy, later in their life. Also, such kids are good in academics, have higher self esteem and advanced vocabulary. Just the things that you never want to see and want to see in your children as they grow up, respectively.

2. Assign Duties

As per Julie Lythcott-Haims of Standford University, children who are well versed with household chores grow up to be great professionals. Make your children participate in everyday tasks like organizing their room, helping you arrange the dining table, packing their bags and tiffins themselves, and so on.

3. Limit Screen Time

The American Academy of Pediatrics stresses upon limiting screen time in children and recommends that infants below 18 months must not be introduced to screen time at all. Constant audio-visual stimuli from TV and gadgets can permanently alter your child's brain. Maintain no-gadget zones and times in your house starting from dining room to bedroom and to the car eventually.

4. Raise a Reader

As per a cohort analysis conducted on 17000 people in UK, babies who were read books by their parents displayed better language and reading skills at age 4, and those who read books at age 5 and 10 had better test grades by the time they were 16. Also, children who develop a liking for reading know how to survive alone time and are good at self-introspection. No wonder world's most inspiring men including Warren Buffet and Bill Gates vouch by their reading habits.

5. The Marshmallow Test

Let your children understand the value of delayed gratification. The popular Marshmallow Test of 1972, was followed up with a study on the same individuals 4 decades later. And the study confirmed that children who were able to be patient for the next 15 minutes and passed the Marshmallow Test grew up as teenagers who scored better and had better social skills, and reportedly had less substance abuse issues, less obesity and less vulnerability to stress later in life. Teach self-control to your children and let them tame their horses early on.

LIVE TV
indiwo_article_consumption_scroll