Indiwo
»
Parenting And Family
»
news
2-MIN READ
Why Appreciating Your Husband Is Crucial?
Let him know you appreciate him!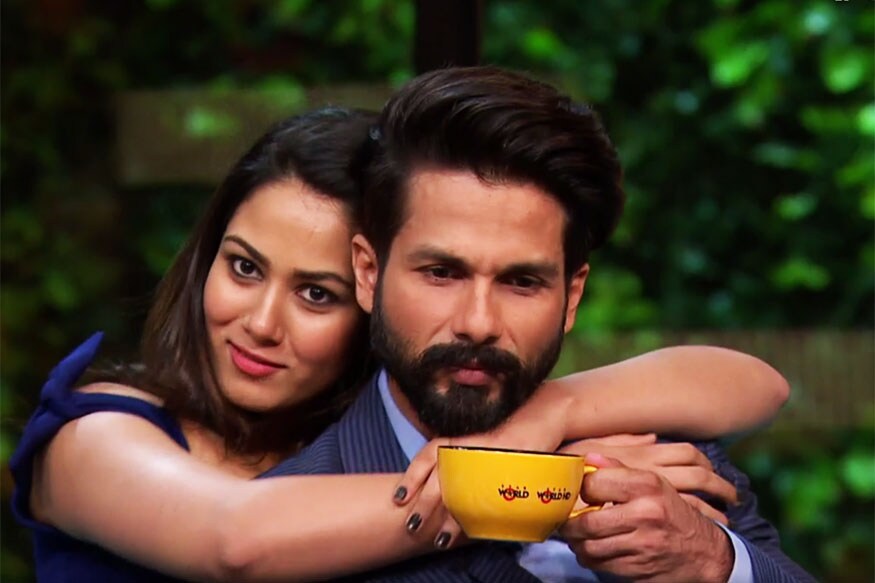 While we talk so much about how women slog all day balancing and doing multiple chores, we tend to forget our very hard working men. A woman although is the thread that binds the whole household together but a man is the one who enables the thread to sustain. Most times they never express what they like or want and are simply happy with how things are going around them. Contrary to what Bollywood glorifies "mard ko dard nai hota" – "mard ko dard hota hai" and we should be sensitive enough to understand the subtle hints.
Gratitude also helps seal relationships for longer periods of time. When you are free to praise and appreciate, you receive the same. So ladies don't be shy to appreciate or be a little expressive towards your significant half. Remember you and your spouse are in the same team, not in opposite teams. When you fight with each other, it's your relationship that suffers and loses.
Here are 6 ways you can put your best to appreciate all things your man does for you and nurture a relationship that at the end of the day you will feel peaceful and content for.
1) Be Creative
We always take our husbands for granted for the things they do, whether that's paying bills online or getting groceries or dropping children to school. Say thanks. Let him know you appreciate these gestures.

2) Before a Fight
Next time when you feel angry and want to crib or complain about him, remember the good things he does. Humans falter and it's normal. Let him know what you did not like and how you will like it if a certain thing is done in a certain way. Rest assured he will definitely reciprocate.

3) Avoid Bottlenecks
Keep the gate of communication always open. If you expect him to listen to you, same applies to you as well. Be open-minded when discussing things.

4) Intimacy
Many couples assume that this is not important and neglect intimacy entirely. Regular hugs, holding hands and kisses can help you remain close and keep that bond alive and sparkling.

5) Praise in Public
When you compliment your spouse in public, it boosts their confidence and you will definitely see a positive impact in your relationship.

6) Speak Softly
It's important to see your tone of voice when talking. Sarcastic loud conversations put off people and they may respond the same bringing tension between people.

LIVE TV
indiwo_article_consumption_scroll