3 Places to Break-free in Nature's Wildlife Reservoir
Rejuvenate your mind, body & soul.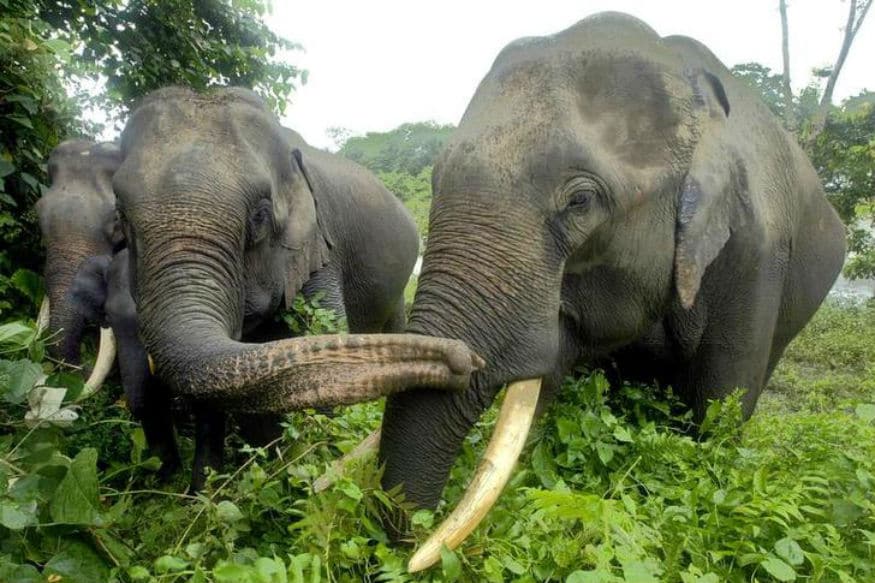 Want to break-free from Delhi Smog? Head straight for nature's lap and explore the wildlife for an instant withdrawal from city mayhem. Let us take you through 3 less-traveled wildlife destinations near Delhi NCR that can pump fresh air in your lungs, declutter your brain while rejuvenating your mind, body & soul.

1. Sultanpur National Park

Sultanpur National Park makes for the best destination for those pressed for time. Located at just 50kms from Delhi and 15kms from Gurgaon, Sultanpur Bird Sanctuary (as it was previously called) gets thumbs-up from bird watchers. The Sultanpur lake is host to many migratory birds who make it their abode from December to February every year. The entry fee is just ₹5 per head and basic amenities are good, the area is small and can be covered in an hour or two with kids.

2. Sariska Tiger Reserve

For the ones who like wildlife as it exists, one of the 28 Tiger reserves in the country - Sariska Tiger Reserve makes a cut. Situated at Alwar, Rajasthan; Sariska Tiger Reserve is 195kms from Delhi. A home to leopards, hyenas, jackals, wild dogs, jungle cats, and of course tigers who prey on chausinghas, wild boars, sambars, chitals, nilgais, Rhesus monkeys, and langurs; the place is surrounded by Aravali mountain amidst grasslands and dry deciduous forests, what else can you ask for?

3. Rajaji National Park

Located 245kms from Delhi, Rajaji National Park is a well preserved jungle that combines wildlife (especially elephants) and bird species alike. This is probably the best time to explore wildlife at Rajaji National Park and a jeep safari can be completed in an hour with the guide. If you are keen on safari, you need to reach the reserve at 6am in the morning or for evening safari, reach at around 2pm.

LIVE TV
indiwo_article_consumption_scroll