4 Weekend Getaways from Pune to Unwind
Relax and rejuvenate yourself!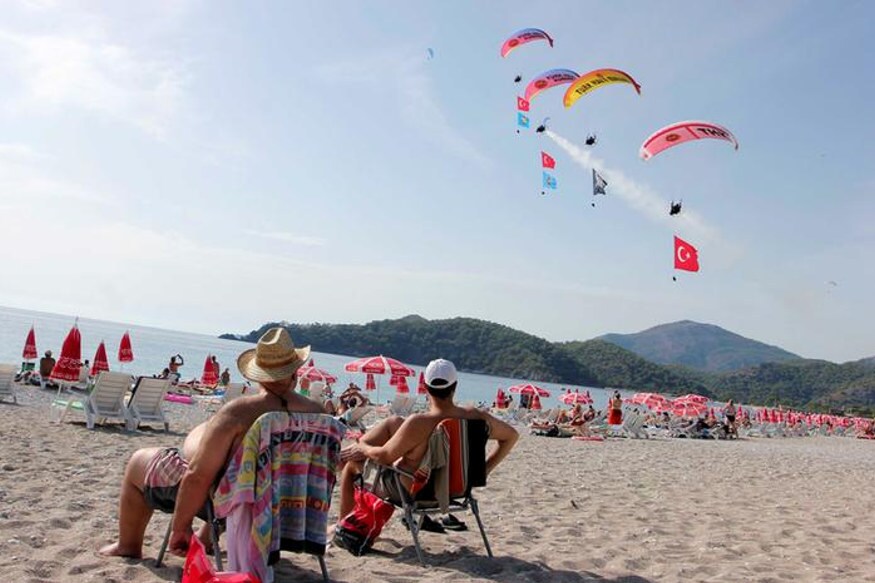 The vibrant metropolis of Pune is a place to explore in itself, however, if taking the road and heading for a weekend getaway is your way to unwind then here are 4 places around Pune that you must plan in 2018 to relax and rejuvenate in a short span of time.
1. Alibaug
Renowned for pristine beaches and unsullied atmosphere, Alibaug is a preferred destination for beach lovers and those looking to indulge in water sports. One of the popular beaches in Alibaug is the Nagaon Beach where you get to choose from a plethora of water activities. Other popular tourist spots include the Kolaba Fort and the dense Kanakeshwar Forest.
2. Kamshet
Popular for paragliding and flying schools, Kamshet is a paradise for thrill seekers. Apart from paragliding, the Bhadsa and Bhairi caves along with the nearby Pawna Lake make a perfect spot for a family picnic.
3. Khandala
Nestled at the base of the Sahyadri mountains, Khandala is a picturesque getaway to soothe your soul. During the monsoons, it covers itself in a pristine old world charm and the aesthetic views of the waterfalls especially the Kune waterfalls, Bedsa caves, and the pictorial views from the Lohagadh Fort are absolute delight for the soul and mind.
4. Lonavala
Located amidst lakes, waterfalls and mountains, Lonavala is a paradise for nature lovers. It is a popular spot for activities like hiking and trekking. Popular sights that put forth the exquisite beauty of Lonavala include Bhaja caves, Karla caves, Rajmachi fort, Ryewood Lake, Aambey Valley, Tiger's point and the Lion's point.
LIVE TV
indiwo_article_consumption_scroll