5 Best Places to Camp in the 'Scotland of India' - Coorg
Would you like a nice long break away from the hustle bustle of the city?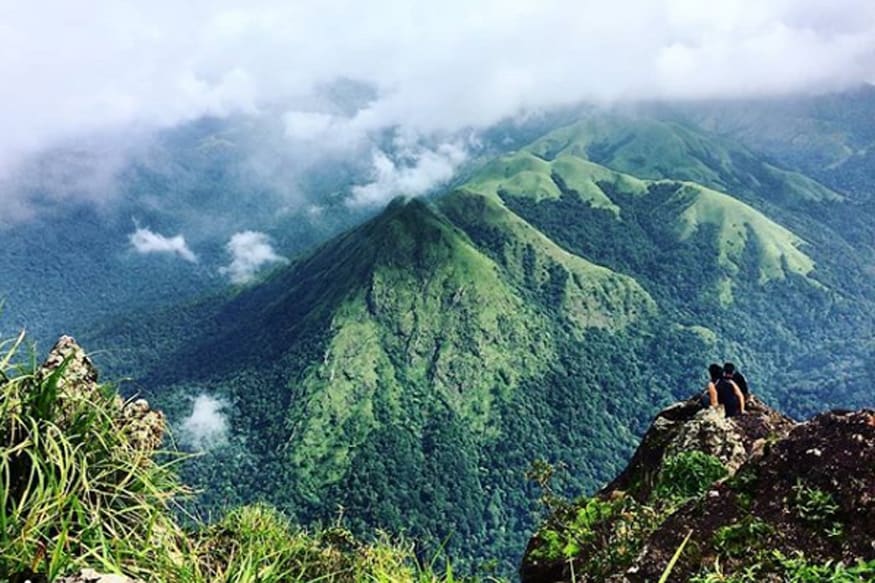 1. Western Ghats
A trekking and camping experience that takes you to explore the raw and natural environment around the Western Ghats is ideal for nature and wildlife enthusiasts. Trekking in this area is moderate and can be covered in 3 to 4 hours after which you're free to explore the wild. There are many camp organizers that offer an unforgettable camping experience in the wild beauty of Western Ghats in Coorg.
2. Gonikoppa
Located 270 kms from Bengaluru, a camping experience at Gonikoppa is a perfect escapade from the humdrum of busy city life. The camps are located amidst thick forests and the sight of the picturesque Brahmgiri ranges from the camp site is absolutely stunning. Apart from camping, other activities that you can indulge in include trekking, stream walking and jungle gym.
3. Virajpet
Situated in the lap of nature, amidst coffee and areca nut plantations, Virajpet offers various indoor and outdoor activities to choose from. Activities include trekking, rifle shooting, campfire, grouping up to play cricket, badminton, volleyball, etc. Camping at Virajpet brings you near to nature and simultaneously gives you the opportunity of trying authentic Coorg cuisine.
4. Madikeri
Trekking cum camping experience at Madikeri, which is located on the eastern slopes of the Western Ghats, gives you a glimpse into the local life of the area. It is also a paradise for coffee lovers as coffee is locally grown and a wide variety is available. The camp offers various adventurous activities like zip lining, rappelling, trekking, etc.
5. Kushalnagar
Kushalnagar is located 34 kms from Madikeri, amidst beautiful coffee plantations. The camping experience here has something for everyone as it offers a plethora of activities including cycling, trekking, rope activities, sightseeing of landmark monuments, etc.
LIVE TV
indiwo_article_consumption_scroll