5 Credit Cards Tips To Consider When Tripping Abroad
Things to keep in mind before carrying your credit card on an international trip.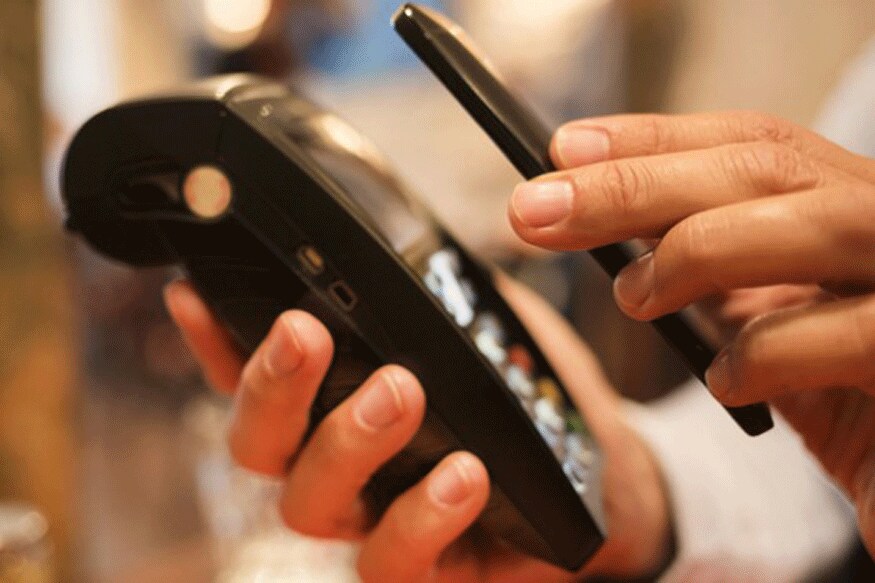 So you've made plans for your year-end trip abroad already. While you can book flight tickets, hotel stays and a few other things before leaving for the destination, you would still need money once you land there, to meet sundry expenses. It's not always possible to carry enough cash in your pocket at all times and it could be harrowing to get a large sum of money exchanged by standing in queues. That's where credit cards come to use. Also, carrying a credit card is safe as cash can get stolen but credit card once lost can be blocked.

Let us take you through 5 points that you must consider if you carry your credit card on an international trip:

1. Know Your Credit Limit

Once you cross your credit card limit, payments start declining. To avoid such a situation, you should check maximum credit limit that you have, as international expenses can cost you more and can make you reach the limits, sooner.

2. Know the Additional Charges

Transacting abroad with your credit card levies additional charges like foreign transaction fee of 2.5% - 3.5% per transaction. You must speak to your credit card company to wave off these charges or check for a credit card that is free from such charges.
There's another additional charge called currency conversion fees, as the credit card issued to you is meant for Indian currency (INR).

Also, whenever you withdraw cash from an international ATM, a fee is charged as a cash advance fees that can cost you 1% – 4%.

3. Ensure Your Card is Valid

Before venturing on an international trip, you should check with your credit card company if it is valid abroad or not. Most credit cards are valid internationally, however, to avoid any untoward financial issue, you must ask.

4. Inform your Credit Card Company

You must inform your credit card company about your international travel plans to ensure easy access. Unusual transactions need authentication of the user, if you have not informed your credit card company, they might try to reach you for international transactions. In case you are not reachable, the issuer can decline your transactions for security reasons.

5. Online Frauds

Beware of any frauds while making credit card transactions abroad. It is not uncommon in foreign countries that a fraudster may copy your data or hack your credit card.

LIVE TV
indiwo_article_consumption_scroll