5 Destinations for a Super Luxurious Staycation with your Special One
Relax and unwind like a royal!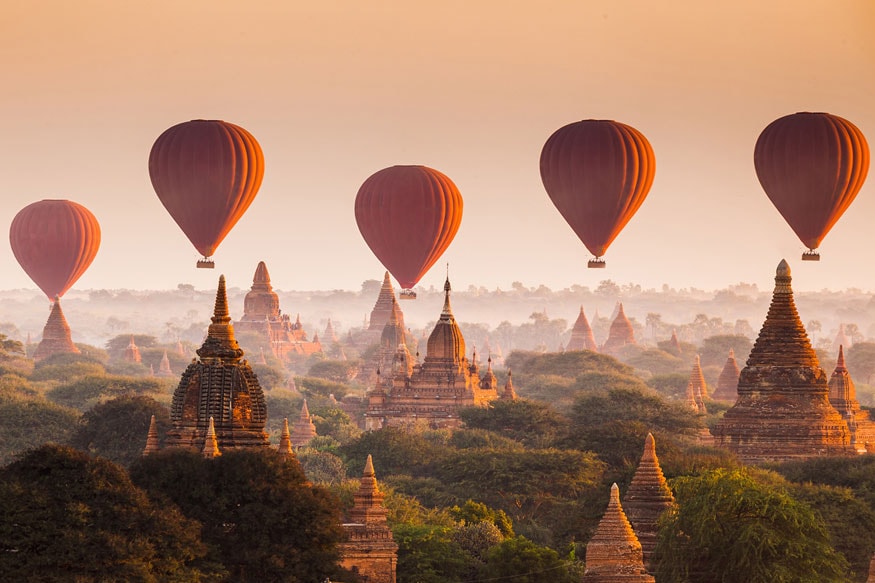 Special Occasions call for special vacations. While foreign travels may seem to be a perfect answer for those special days, they can burn a hole in your pocket while offering much less, as compared to what these 5 destinations in India can ensue with a super-luxurious la-exotic vibe:
1. Vacationing at a secret beach in Goa (Morjim)
Ideal for lovebirds, 'Elsewhere' offers two luxury stays options to the visitors in Goa, namely the Otter Creek Tents and the Beach Houses; however, the location is divulged only after the booking. These are fully private stays and have a creek between the mainland and these stays.
2. Ethereal Spa experience at The Khyber
Nestled amidst the magnificent Pir Panjal ranges and the Apharwat Peak, the Khyber Himalayan Resort and Spa has an amazing wholesome rejuvenating experience at their Khyber Spa by L'occitane that leaves you super relaxed and wanting for more. While you're there don't miss out on the thrilling sport of skiing on the snow clad slopes of Himalayas.
3. Floating Spa at Lake Pichola
The Taj Lake Palace in Udaipur takes a soul pleasing spa experience to the next level with its 'The Jiva Spa Boat'. The Boat is specially designed for serving their clients with the best in terms of spa treatments through adept professional therapists, age old spa methods and enchanting views of the blue waters.
4. Balloon Safari
Located in Rajasthan, and managed by Sky Waltz Balloon Safari Rides are an absolute thrill and add a beautiful experience to your travel journal. The Balloon Safari Rides entail taking the visitors high into the sky in a hot air balloon and having a panoramic view of Rajasthan. These rides are available at Neemrana, Udaipur, Pushkar, etc.
5. The Maharaja Express
Maharaja Express is the most expensive luxury train in India which offers premier travel experience. It runs from Mumbai to Jaipur and offers 8 days and 7 nights stay on the train. During this period the travelers get to experience world class amenities, fine dining, an onboard lounge and bar, etc. while exploring the beautiful landmarks.
LIVE TV
indiwo_article_consumption_scroll