5 International Holiday Destinations and their Indian Replicas!
Same fun, frolic and experience at a price that you pay in your own currency.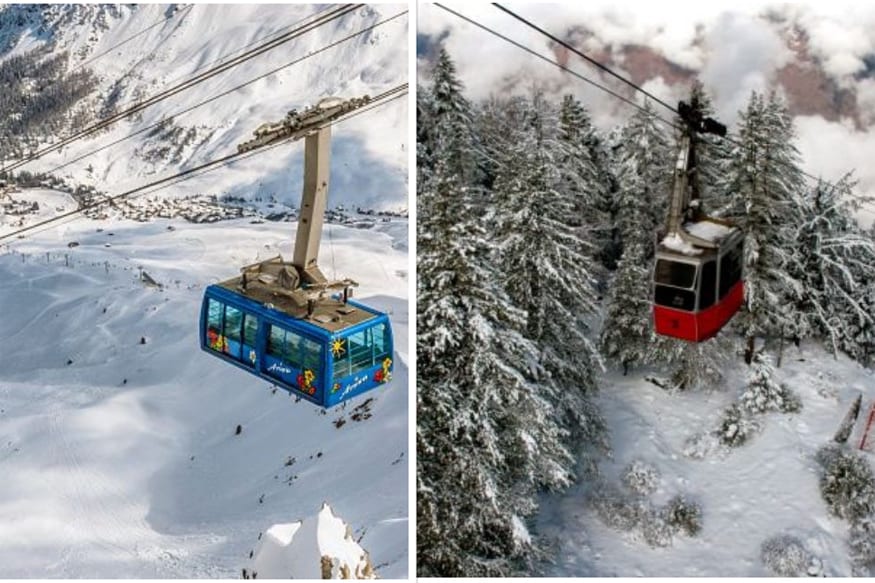 Who says you have to spend a bomb and go abroad to enjoy? If you are fascinated with the beauty of Alps or excited for Tomorrow Land, but thinking about the money makes you tame your horses and defer your travel plans then here's a list of popular International Holiday destinations and their Indian replicas that offer the same fun, frolic and experience, however, at a price that you pay in your own currency, that burns a measly hole in your pocket and lets you fund your journey without any holiday loan.

1. Tomorrow land, Belgium vs. Sunburn, Goa

One of the most popular additions to the Millennials wishlist is a visit to Tomorrow land where your top-notch DJs play live amongst a pool of music-lovers, making it one amongst the best music fests in the world. On the other hand, Sunburn, a 3-day music fest held in Goa is the biggest music fest that takes place in the country and is slowly making its way up to the list of the best music fests in the world.

2. Waters in Thailand vs. Lakshadweep

Thailand is the perfect destination for the ones who love water-blues, with various small islands dispersed over a vast expanse of soothing ocean waters. However, you can enjoy the same vibe right here in India at Lakshadweep with clear blue waters and coral reefs, this place offers various water sports and activities to keep you enthralled.

3. Alps, Switzerland vs. Auli, Uttrakhand

If you're a fan of snow clad mountains and picturesque mountainous views, Switzerland must definitely be on your bucket list however in case you don't have the time or budget to plan a trip to Switzerland just yet, don't get disappointed instead plan a visit to Auli, a picturesque resort town nestled in the state of Uttarakhand. Auli not only looks like an exquisite and exotic town but also can compete with any international high-end ski resort and also provides various activities in skiing like cross country, slalom and down–hill to give you the adrenaline rush.

4. Kenya Wildlife Reserve, Africa vs Ranthambore National Park, Rajasthan

Kenya is famous all over the world for its splendid wildlife safaris, but to get a ticket to an amazing wild ride you needn't get flying, you can plan a trip to the Ranthambore National Park where you can get a glimpse of the kings of the wild-jungle lying around in their natural abode.

5. The Sahara Desert vs. Thar Desert, Rajasthan

If camel rides, desert safaris and sand dunes enchant you towards Sahara Desert, plan a trip to the Thar, Rajasthan where camel rides, safaris and sand dunes are phenomenal and at the same time enjoy the melodies of Rajasthani folk music and gorge on mouth-watering Royal Rajasthani cuisine.

LIVE TV