5 Places to Visit in Bangalore with Your Kids
Your child will definitely have a blast.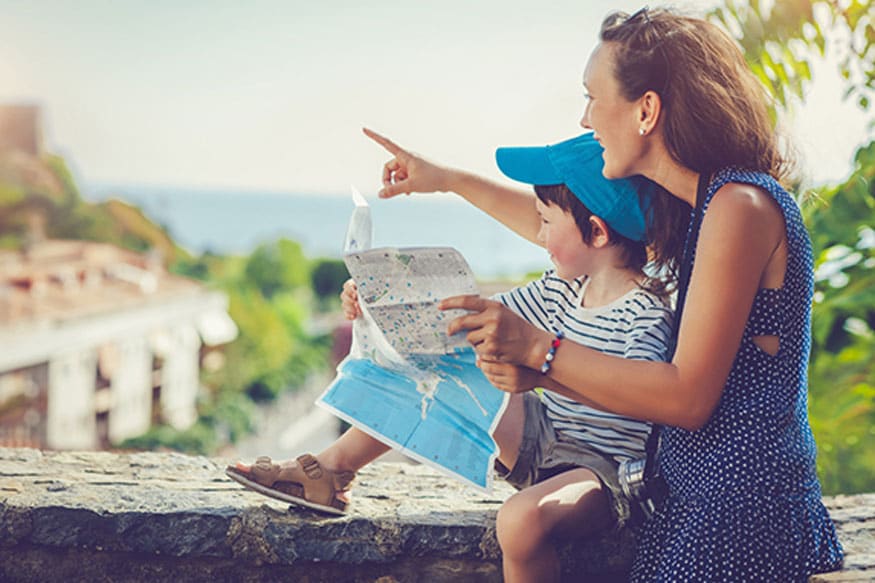 It's that time of the year again when most of the kids across Bangalore are done with their exams and will be home for at least next 2 weeks given the Dussehra break.

It's wonderful to see children unwind and catch up on play time and be with friends after the tedious schedules when they were busy studying for their exams. Most of the parents plan how to keep kids engaged or where to take them during their holidays. So, here is a list of places in Bangalore that are kid-friendly and your child will definitely have a blast.

1. Wonder La
This is probably one the top-rated water and theme park in India. A visit to Bangalore without visiting here is definitely incomplete. You will need an entire day to enjoy all the rides of Wonder La Water Park as well as the amusement park.

2. Imaginative Film City
Imaginative Film City, Bangalore is a full day entertainment zone. This place has lots of attractions – starting from a water park, fossil park, haunted house, mirror maze, magic show, and village insight with mannequins, Ripley's believe it or not, a wax museum and much more.

3. Girias Kid's Explorium
Bangalore's largest indoor play area - "Girias Explorium" is a fantastic getaway for children. It won't be wrong if we say Explorium's motto is "where children play to learn & adults learn to play."

4. Lal Bagh
Great place to click pictures, family photos, and a perfect picnic spot as well. There is a shuttle service that is available from a glass house. The shuttle goes around the park dropping you at various places inside the Lal Bagh.

5. Tipu Sultan's Summer Palace
Nestled between a lush green garden with flowers, it's a small summer palace of Tipu Sultan, which is also known as Dariya Daulat Palace. Beautiful wooden pillars adorn it and it is quite cool from the inside. If you are pressed for time and still need to take your kids out, this is the perfect place. It will take maximum 30 minutes to 1 hour to see it.

LIVE TV
indiwo_article_consumption_scroll