5 Steps to Healthy Holiday Eating
Let us take you through 5 steps of healthy holiday eating.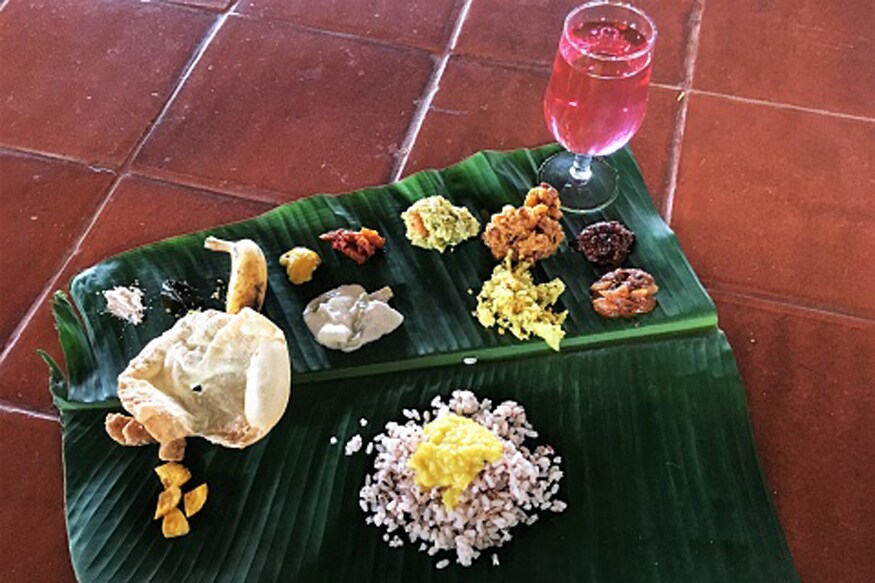 Holidays are here and most of us have already made the plans for lavish-relaxing days from 24th December to 31st. One thing that everyone looks forward to enjoy during this time is Food. However, mindless indulgence in food during this last week of December can put all our year-through weight loss efforts down the drain. And that's something you will not like. Let us take you through 5 steps of healthy holiday eating that will allow you to relish your favorite fall foods yet keeping up with your health game too.

1. Eat a Hearty Breakfast before 9:30AM

If you are holidaying out of station, out of country or just plan to party around the city, you must never skip or delay your breakfast. Reach out for a protein-rich sumptuous breakfast before 9:30 AM so that your body stays energetic and full, and you stay clear of early morning chocolates, puddings, cakes or sweets' breaks. Look for eggs, salmon or cottage cheese along with whole grain toasts in your first meal of the day.

2. Browny Points for Lunch

For lunch, start with salads and veggies. Fill your stomach enough with healthy foods for lunch to make space for your favorite dessert. It is clinically proven that sugar & fat-rich foods don't wreak as much havoc when combined with fiber-rich foods as if otherwise taken as the first thing on a nearly empty stomach. Go for sprouts salad and steer clear of fatty dressings and dips.

3. Soup-up Evenings

The healthiest thing you must savor before dinner is a bowl of hot soup (uncreamy). Go for mushroom soup or a broth-based soup to fill you with healthy nutrition, up your body temperature and metabolism while savoring the best taste.

4. Talk it Out at Dinner

At dinners, talk it out with your friends or family. Know about each other's achievements in the year passing by and the resolutions stacked for NY18. According to science, your brain takes about 20 minutes to realize if your stomach is full. Therefore, while you talk you'll take more time to chew, which can serve enough time to your brain to assess and administer.

5. Sleep Well – Sleep Tight

Apart from the above four things to consider regarding food, it's important to maintain your sleep time as much as you can. When you sleep less, you eat more. So go catch some snooze than grabbing calories.

LIVE TV
indiwo_article_consumption_scroll