5 Travel Photography Tips Beyond the Realm of Photo Apps
Tips to take better photos.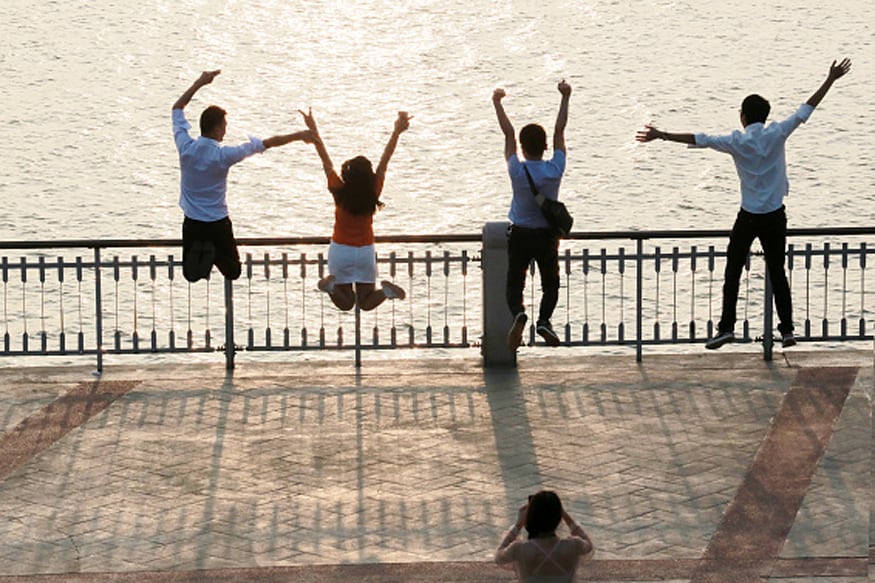 Your travel photos are the best souvenirs that you carry from your sojourn. With advanced technology in your hands, you can click photographs with your smartphone or a nice camera and add filters using smart apps however there are other things that matter and make travel photography mind-blowing. Here's a list of 5 such travel photography tips that go beyond the realm of technology and you must consider when you hit the road, next time.

1. Know the Place

While you are planning your trip, it's good to know your travel destination. Gather information about the most popular places and fetch some photo-ideas online that you can click at these top spots.

2. Know your Camera

There could be a plethora of features in your camera that you might be unaware of. Know your camera for some great photography. For example, not many people know that most of the cameras have a grid feature that shows a grid on the camera LCD, so you can adjust your camera to get the perfect positioning and frame.

3. Time-To-Click

You must give yourself some we-time with your camera. Dedicate a specific time-slot just for your travel photography when you 100% focus on capturing the new place, new people and new horizons; when you are just immersed in taking good shots.

4. Try Different Angles

Try clicking your travel photographs from different angles. One same place has different views and an avid traveler must capture them all. You can start with a wide shot of the landmark, moving on to mid-view and then a close-up. Try to divide the set up as a background and then click subjects at the front to give 3-D effect. Similarly, try clicking photographs straight, then from a higher angle followed by a lower angle.

5. Be an Early Bird or a Night Owl

Last but not the least, get up early and explore the new place in all its serenity, un-noised, un-loitered. The sunrays open a myriad of colors and catching them early morning reflects well in your travel photos. Same goes for the evening and late night imagery. The city lights under the moon make the landmarks even more eye-catching.

For famous tourist attractions, make sure you enter the site as soon as it opens if you are serious about your travel photography. Taking a gorgeous pic of Taj Mahal is possible when there are not too many tourists around. Plan your time!

LIVE TV