5 Ways to Prep Yourself for a Trek!
Trekking holidays need you in good shape and best of health!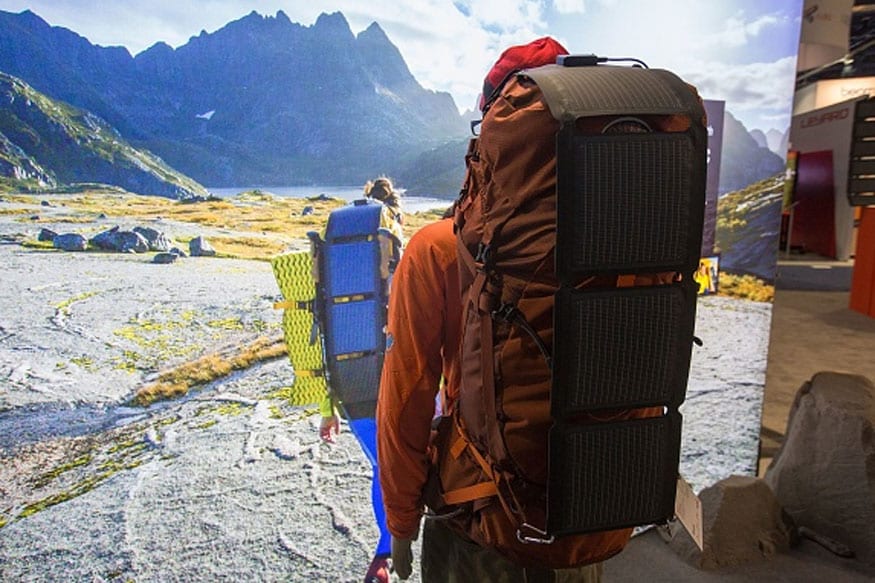 If you are thinking about getting into the nature's lap and trekking your way to the top of a mountain or hilly area while holidaying, then remember it needs preparation. Unlike plains' holidays where you can keep up with average fitness levels, trekking holidays need you in good shape, endurance and with a fueled body. Here are five ways to prep yourself for a Trek!

1. Start with Brisk Walking

You need strong legs more than anything on a trekking tour. Start with brisk walking for 15 minutes nonstop a day at least 3 months in advance and taper up with 5 minutes each week, so that you reach a stage when you can brisk walk 45 minutes, uninterrupted. This will build your endurance as well as strengthen heart health.

2. Add Some Weight

In about two weeks into brisk walking, start carrying a backpack to build your body's strength. It will make you adjust to the concept of carrying a backpack during your trekking and make things swift. You can also add weights to your squats.

3. Nutrition & Hydration

Focus on healthy and nutritious balanced diet and stay hydrated at all times. Accustom yourself on eating fruits, nuts, veggies and plain foods. Stay clear of fast foods and sugar to build a great immune system in these months. It will help you control your blood sugar level, cholesterol and stabilize blood pressure.

4. Know your Trek

You must gather knowledge about your trekking route and area before you start your travel. Know the weather condition, the climate, the terrain and altitude. It will not only help you to prepare mentally but also give you a handy list of things you need to carry in your backpack.

5. Time to Shop

Lastly, before your start your trekking holiday, it's time to shop for a pair of superior-quality trekking shoes, jacket, a great backpack, water bottle, ziplocks, and other essentials!

LIVE TV
indiwo_article_consumption_scroll