5 Winter Essentials You Must Pack When Travelling
Few essentials that you must always carry while travelling in winters.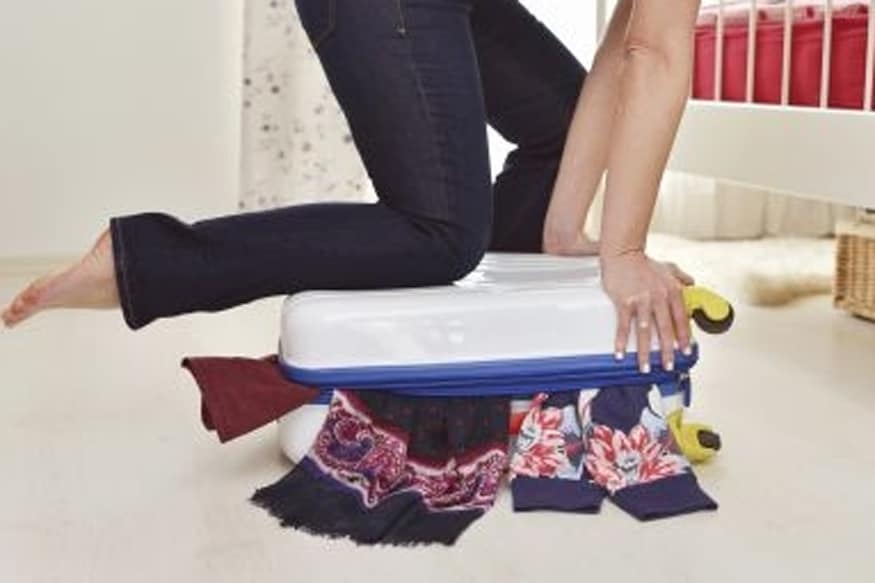 Travelling in winters as it is, is a risky proposition owing to fog and other weather issues, add to it the hassles of packing bulky winter clothing. If you are a fan of packing minimal stuff, here are a few essentials that you must always carry while travelling in winters:

1. Earmuffs

Earmuffs not only keep you warm during extreme winter conditions but also cancel out the noise when travelling thus serving a two-fold purpose.

2. A Scarf

A fancy winter muffler or scarf is an absolute essential as it adds style to even the simplest of the outfits and of course keeps you warm throughout. The best part is that it also doubles as a layer while you are commuting.

3.Fingerless Gloves

Chic yet practical, fingerless gloves keep your hands protected from the harsh winter cold and also let you perform tasks normally. Whether it's holding your cup of coffee or penning down a creative line or two, fingerless gloves keep you cosy, seamlessly.

4. Tissues

Having wet wipes or soft tissues that fit in your clutch will not only wipe off any makeup or help during touch-ups in the powder room, but also come in handy in case of spills or sneezing.


5. Warm Socks

Cold feet is a common complaint during winters, and while travelling you could only enjoy yourself if you aren't cold. So, to keep your feet warm and enjoy your trip pick warm socks that fit easily in your shoes and keep you feel cozy in harshest weather conditions.

LIVE TV
indiwo_article_consumption_scroll