6 Must-Haves for Your Winter Travel Bag
Learn how you are supposed to pack light for cold weather travel.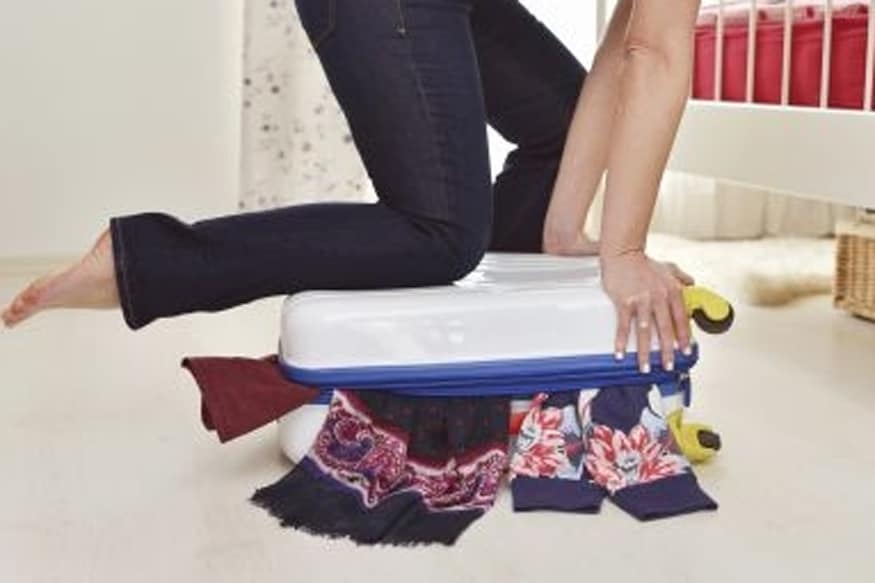 Winter holidays are all about full days and midnights of walking, eating, exploring, dancing and partying. While you are busy shopping for your much-awaited winter holiday, here's a list of 6 must-haves that you must consider for your winter travel bag.

1. Thermals

Bodywarmers or thermals are the best hacks for great Winter photos. These thin layers of clothing help keep you cozy while saving you from bulky outerwear. Invest in lightweight yet superior quality thermal leggings and full sleeve tops so you have less carriage and more clothing options.

2. Boots

Boots look smart with your skinnies and dresses, plus they are super comfortable. Instead of carrying various shoes, it's best to buy a superb pair that'll fabulously compliment your attire.

3. Carry Basic Shades

Carry tops and bottom wear of basic shades so you can create different outfit ideas with minimal baggage. Go for black, oxblood red, grey bottom wear that can be paired with various tops & winter wear.

4. Outerwear

Just like boots, invest in a good piece of outerwear that'll look sassy yet protect you from chilling weather outside. Go for an insulated long-coat if you are heading to cold areas.

5. Gloves & Socks

A quintessential for winter holidays, gloves and socks keep you warm like your thermals yet take the least space in your travel bag. Do not buy boring stuff, rather think through and get yourself a pair of jazzy gloves that can you can later relate to your 2017 Year End Vacation!

6. Body Lotion & Lip Balm

Last but the most essential, do not forget to carry your body lotion and lip balm.

LIVE TV