7 Holiday Destinations to make a Rescue Plan for Hot Summers
Escape the hot and humid summers of the plain!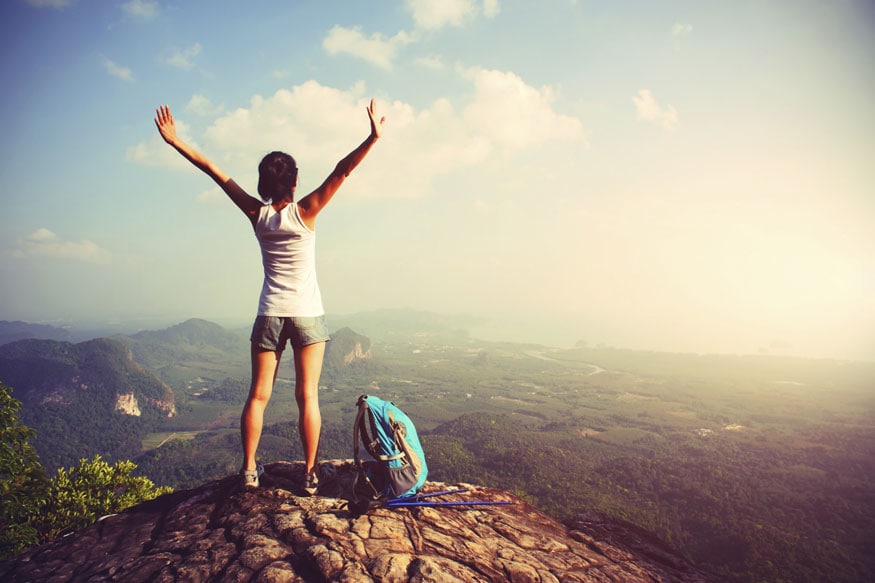 Spring has arrived and Summer season is knocking early. As the mercury is soaring, it could rightly be predicted that June is going to be hot and you must plan your holidays for cooler places to truly enjoy your time. If you too have your phone and planners in hand looking for the ideal location to escape the hot and humid summers of the plains, here is a list of 7 ideal destinations that you must book now to enjoy later.

1. Spiti Valley

Located in Himachal Pradesh, Spiti Valley is an uncharted destination dotted with monasteries and small villages unlike the tourist hubs of Shimla and Manali. Ideal for a road trip or a solo backpacking trip, visiting Spiti and Kinnaur isn't really a cakewalk owing to the rocky terrains and extreme weather conditions, however, it's totally worth it.

2. Sonamarg

Located in Jammu and Kashmir, this picturesque valley stands beside the Nallah Sindh at a height of 2800 metres. It is a popular tourist destination owing to its vast expanse of grasslands, tranquil villages and snow-clad slopes.

3. Munsyari

Located at a height of 7200 ft, Munsyari is in Pithoragarh, Uttarakhand. It is also referred as 'Mini Kashmir'. The picturesque sight of the 5 peaks of the Panchachuli range can be seen from Munsiyari and is truly a sight to behold. There is also a trek nearby that takes you up to a height of 3600 meters to the Namik glacier.

4. Kodaikanal

Located in Tamil Nadu, Kodaikanal translates to the 'Gift of the Forest' and it truly is. The vast expanse of grasslands along with a cool climate and veiled treausures like the Berijam Lake, the Byrant and the Chettiar parks, etc. will truly make your time there memorable.

5. Tawang

Located in Arunachal Pradesh, Tawang is a paradise for thrill seekers and adrenaline junkies. It is a tranquil snow-clad town with an old world charm to it and the gorgeous geographical backdrop of magnificent mountains and a dense forest makes it a sight for sore eyes. You can indulge in a trek up to the Gorichen Peak or visit the Nuranang Falls and get enchanted by its beauty.

6. Coonoor

If you're seeking solace and looking to escape the crowd and chaos, Coonoor in Tamil Nadu is the ideal hill station for you. It is less frequented by tourists with picturesque views of the mountains, cool weather and lush green tea gardens sprawling across acres of land.

7. Kufri

Kufri in Himachal Pradesh is picturesque and pleasant in summers. The place is great for skiing in winters given the snow-clad mountains, however, summers too are great to enjoy on a horse ride. You can also visit the Himalayan National Park, nearby which has rare fauna like Tahr, Brown Bear, Snow Leopard, etc.

LIVE TV
indiwo_article_consumption_scroll