7 Places You Must Explore from the Books of History
Add these destinations to your bucket list this year.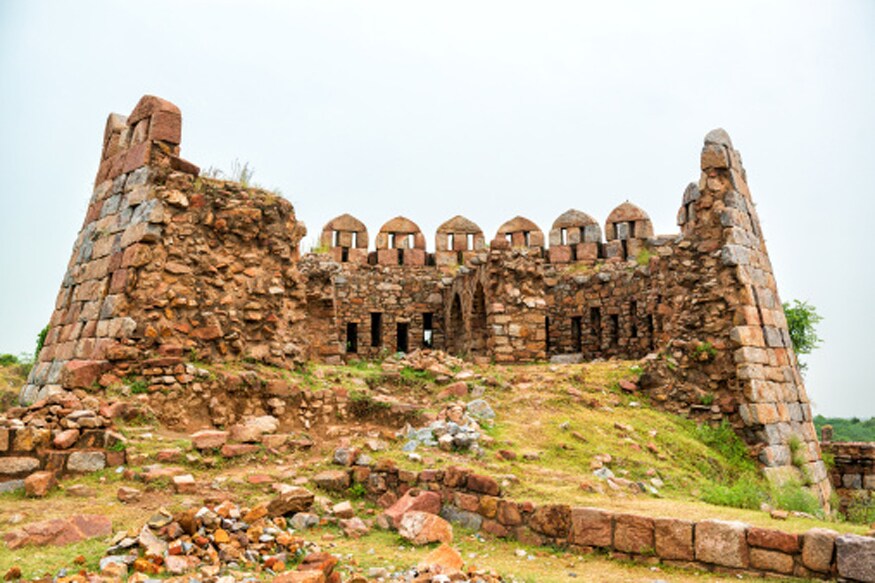 If you are a history aficionado and looking forward to explore ancient and historical sites that are atypical then here are some unconventional yet absolutely charming places you can add to your bucket list this year:

1. Arvalem Caves

Located in North Goa, the caves are popularly known as the Pandava Caves. These caves are definitely a part of our history however, there are various theories suggesting different origins in Hinduism and Buddhism. As per legends, the Pandavas of the famous Hindu epic, Mahabharata stayed in these caves during the period of their exile. The beauty of the caves that stand beside the pictorial Arvalem waterfalls is enthralling and captivates the visitors all at once.

2. Lonar Lake

Located in the Buldhana district of Maharashtra, the Lonar Crater Lake can be traced back to the 6th to the 12th century. It is a picturesque meteor lake situated amidst a grove of old temples and monuments. Most of these temples and monuments have now turned to debris however the ones that have survived are beautiful and create a 'straight out of an ancient mysterious movie' vibe.

3. Amarkantak

Located in Madhya Pradesh, Amarkantak is situated within a thick forest. The temple complex has a beautiful peculiar architecture of the 11th century which exudes a magnificent mysterious vibe. The surroundings of nearby Vindhya and Satpura ranges and the dense forest surrounding the temples and etchings completely captivate the tourists.

4. Rabdentse Ruins

Located in Sikkim, most of us Indians are unaware of this pictorial and one of the most ancient monasteries located in the area. It was founded in the 1670s by the 2nd Chogyal king of Sikkim and was a palace cum monastery. The structure is maintained by the Archaeological Survey of India and is now completely in ruins however the backdrop of dense forest and a pond make it a miraculous place.

5. Tughlagabad Fort

Located in Delhi, the Tughlagabad Fort is a mini replica of the ruins of Mohenjodaro and Harappa civilization. The site has an uncanny resemblance to the ruins of Mohenjo-Daro-Harappa civilization. It has various man-made lakes surrounding it and the sheer engineering skills used in the construction of the fort will surprise you.

6. Bhangarh

Located in Rajasthan, and popularly known as the most haunted place in India, there are various stories surrounding its poignant. According to popular legend, the fort was cursed by a priest which caused the population to disappear overnight.

7. Basgo

Located in Ladakh, it is one of the unchartered destinations. The monastery is built on top of a hill and was once a place from where the Namgyal kingdom was controlled by its king. The sunset views from the monastery are absolutely stunning.

LIVE TV
indiwo_article_consumption_scroll