Avoid Post-Vacation Blues With A Simplified Trip Planning
Here's how to enjoy your vacation without any hassle .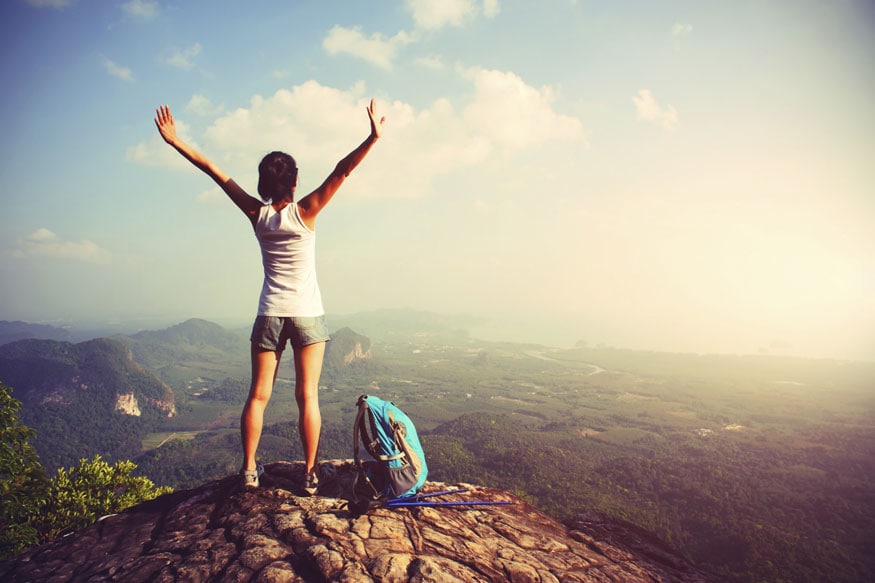 Wanderlust is en suite in many women that makes them a wayfarer. The destination is just the beginning of the adventure women seek when they leave the mayhem of life, behind. However, once you are back from the vacation, it should not take a toll on your mood or health or getting back to normal life and office with post vacation blues. So if you too are the one who likes to plan trips to take time-off and rejuvenate, here is a lowdown on how to plan for the post-trip days too, so that when you come back – you don't have to juggle through life. You just relish everything in a perfect state upon your return and enjoy the nostalgia you've lived through.

1. Organize Your Inbox

A simple thing like setting a strong out-of-office auto-reply can diminish the number of emails when you return to office post-vacation. Another smart advice is to 'set rules' for important emails so you know which folder to prioritize and who can wait. Also, do not forget to unsubscribe from your otherwise daily dose of reading.

2. Give One Working Day's Cushion to Yourself

Get your leaves approved by an extra day than your original plan to return to office. When you step into the office, be on a low-key profile so that you can clear through the pile up with ease and return to your normal routine in a few hours thereby setting things straight for the next day.

3. Pay Bills

Pay all important upcoming bills before you go on the vacation. This will help you in two ways – number one, you will not be hassled to pay the bills upon your return and you'll save time for another important line of things; number two, paying bills in advance will leave you with the cash you can spend without feeling guilty and save yourself from going overboard while compromising on essential payments.

4. Shop for Groceries Before Tripping, Order Food Ahead Upon Return

Always ensure you buy your groceries before leaving the house so that upon arrival you would have everything you need, handy. Also, it will be a good idea to order milk, food, fruits etc while you are heading back home. Your first meal upon return should be ready-to-eat, either order it from outside or have lunch with family or close friends to stay clear of cooking empty stomach and with achy heels.

5. Tidy-Up Before Leaving

The filthiest site that puts you on a backseat post-vacation is clothes lying here and there, unorganized shelves and stinky washrooms. If you really want to save yourself from post-vacation blues, this is the first thing you must do at the last moment of leaving home. Leave a home that welcomes you afresh!

LIVE TV
indiwo_article_consumption_scroll