Beat the Heat on a Budget Getaway to Chail from Delhi
Plan a weekend at Chail to unwind.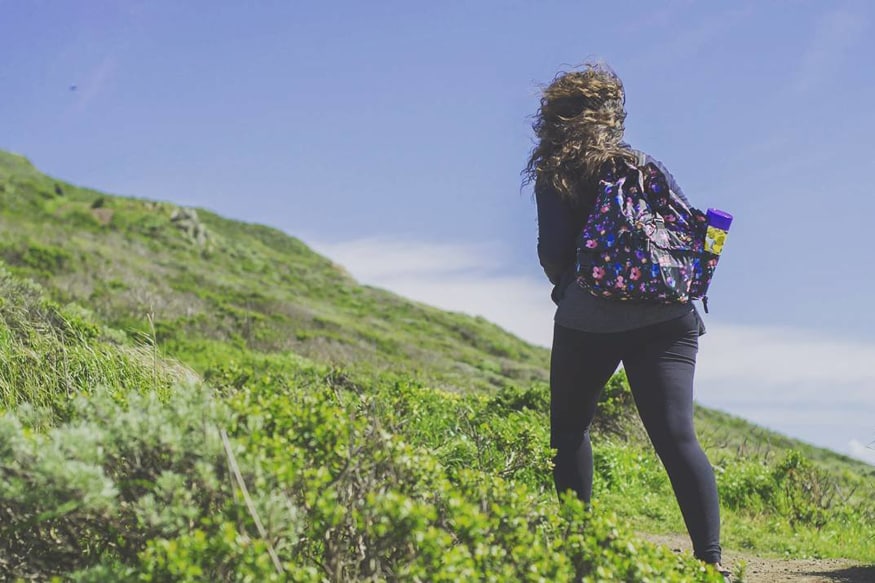 Though Shimla is the most frequented hill station from New Delhi; those who crave solitude and scenic beauty head straight to Chail that offers a Royal Summer Retreat on budget. Known for its namesake Chail Palace, this hilltown was founded by the erstwhile Maharaja of Patiala whose entry was banned in Shimla by the British in 1891.

The raged Maharaja transformed Chail near Shimla and created his summer capital and the Chail Palace, which is now maintained by the Himachal Tourism and can be accessed for a Royal Stay by a common man.

The journey to Chail takes you through dense Pine and Deodar forests. The Palace is perched on a hilltop and offers a wonderful stay, good food and pleasant temperature during summers. The clean narrow lanes from behind the Palace Hotel take you to the Taxi Stand of Chail and are perfect for an amazing morning and evening hike with kids.

Trekking through small hillocks is safe and less sturdy, which makes Chail perfect for beginners.

Other places of attraction include the Chail Wildlife Sanctuary which is home to sambars, gorals, cheer pheasants, muntjacs, kalijins, Himalayan black bears, wild boars, langurs, leopards and many other species of the wildlife. Spread across 110 kilometres, the Chail Sanctuary is a forest preserve and a safari or walk through this vast expanse is a must visit on your trip to Chail.

The Chail Cricket Ground and Polo Field is the highest in the world. Built in the year 1893 by leveling a hill, the Chail Cricket Ground is located at 2444 meters above sea level. The ground is used by the Chail Military School as a playground now.

The dazzling lights of Shimla, Kasauli and Solan create an amazing view in the night from Chail.

The simple life and uncluttered roads of Chail transport you to another world. Plan a weekend at Chail to unwind and beat the heat this summer!

LIVE TV
indiwo_article_consumption_scroll