Beat the Heat with these 5 Holiday Getaways from Delhi
Explore these 5 hillocks that Delhites can visit!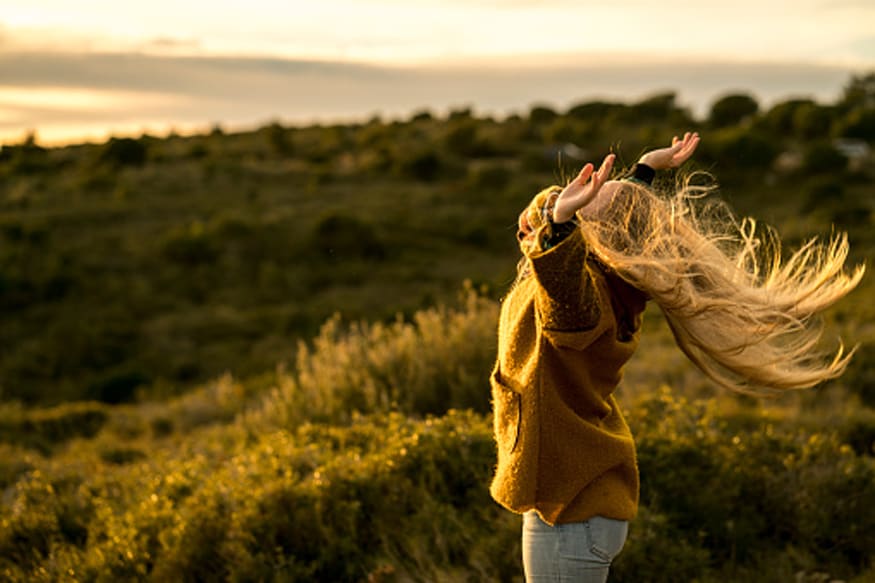 As much as the 'Dilli ki Sardi', the scorching heat of the capital city of India also unfolds in extremes. However, Delhi is comfortably sited close to a surfeit of hill stations that can fetch a quick relief to its natives. Let's explore these 5 hillocks that Delhites can visit to catch a cool breeze without going too far from their urban-dwellings:

1. Mussoorie

The 'Queen of Hills' – Mussoorie is located 271 km from Delhi and makes for a pleasant, uncrowded hilt where you can admire nature's beauty and pass time strolling through Landour Bazaar, Chaar Dukkan, Gun Hill, Lal Tibba and satiating the Bibliophile in you at the Mussoorie Library.

2. Shimla

The once crowned 'Summer Capital of India' – Shimla stands tall at a distance of 343 km from Delhi. Although the place is aptly crowded in the summer season, but there's something for everyone over here. The journey is as beautiful as the destination when you pass through serene and picturesque hill stations that lead up to Shimla and offer quaint halts.

3. Nainital

The 'Lake District of India' – Nainital is located at a distance of 286 km from Delhi. Boating at the Tri-Rishi sarovar is enjoyable in the first half of the day or in the evening. The roads to Snow Viewpoint, Naina Devi temple and Eco Cave Gardens brush you across lush greenery and hamlets that de-stress inside out.

4. Lansdowne

A quiet and calming road trip to Lansdowne adds a 236 km distance in your odometer. The climate is pleasant and the dense pine and oak forests set a stage for spending some we-time with your soulmate.

5. Chakrata

Another gem from the land of Uttarakhand, Chakrata lies at a distance of 290 km from Delhi. Nestled in the Garhwal region of the Himalayas is a retreat for couples and families alike. The Tiger Falls offers an audacious trek, while Deoban walks you through dense deodar forests and lush green meadows.

LIVE TV
indiwo_article_consumption_scroll