Business Travelers: Eat Smart to Travel Smarter
Travel Smarter on your next business trip!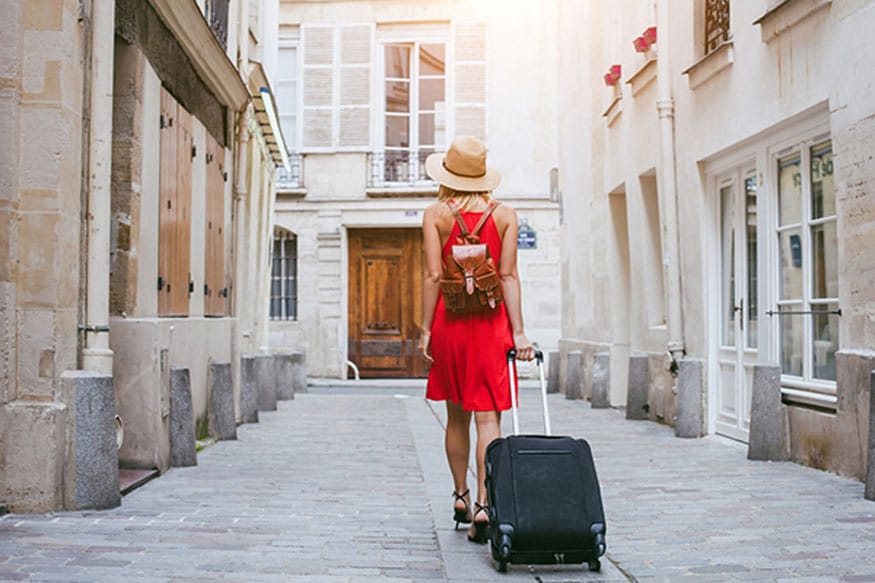 Traveling demands a lot of energy and fitness to keep up with long seating and standing times. On a business trip, when you have to travel 3-4 hours continuously, reach the place on time and make a presentation with high-energy levels to close the deal, you've got to be pumped-up with good health. Thereby these 5 tips to Eat Smart will make you Travel Smarter on your next business travel!

1. Look for Healthy Options

With the advent of social media, health is on everybody's mind. You would definitely find healthy foods on the menu cards of cafés and restaurants at the airport or highway halts. Do not give away seeing those brownies or burgers, look for made-to-order food options that contain protein in the form of lean meat or cheese or veggies. And when nothing works out, there are always Eggs!

2. Fruits & Nuts

Carry your snack zip tops filled with fruits and nuts. These healthy food choices will keep you full and brimming with energy while keeping you away from unhealthy snacks like chips, chocolates, wafers.

3. Pack Your Health

Bake and carry your own whole-wheat walnut brownie or gingerbread cake to address your sugar cravings. Carry a veggie tortilla/wrap to eat light and keep lethargy at bay.



While H2O is the first thing that will come across your mind when you read the word hydrate, there are other options that pack health along. Carry fruit infused water or order Green Tea. You'll not only look sassy but feel sassy too!

5. Ask for Coffee

Last but not the least, do not forget to order a cup of coffee sans creamy loads. Coffee is known to boost brain function if taken in moderation.

LIVE TV
indiwo_article_consumption_scroll