Fructify Your Much-Awaited Trip with Your Gang of Girls
Its time to plan your much awaited trip!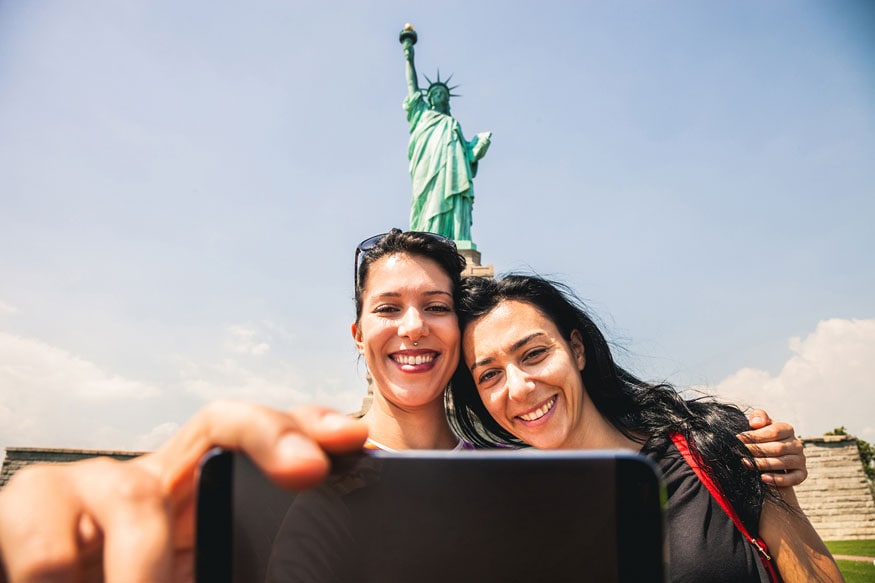 It's been ages that you are planning a trip with your childhood sweethearts or college gang of girls or the colleagues that became soul sisters along the way. However, due to one reason or the other, that trip just doesn't come to fructify. If you are seriously thinking about giving yourself this much-needed and much-anticipated girl-time, then here's a step by step plan to ensure you are actually packing bags by the extended weekend that comes with Republic Day – 26th January 2018.

1. Create a WhatsApp Group and Name it 26-27-28

Well we are not talking about anyone's mistaken vital stats here, but your travel dates i.e. 26th January, 27th January and 28th January 2018. Include only those friends who you know won't dampen spirits of others or play spoil sport.

2. Get Things Rolling

Start the discussion with the travel destination that you wish to explore around your city outskirts to make the most of your time during this republic weekend.

3. Decide

Drill down to the travel destination and the travel experience you wish to explore. It could be sightseeing or a wildlife safari, day or two at the beach or amidst some forest hill resort. Get everyone's nod and come down to a common destination.

4. Book a Hotel

And before someone just tries to pull out, ask everyone to pool in money and book your stay. If you are not a lavish spender, then it could be your Airbnb or OYO Rooms, India's version of Airbnb, to enjoy your time together in an apartment. Or to make this girl's time memorable invest in a luxury stay that you'll cherish forever. Remember, money you can earn anytime later.

5. Pack Your Bags

Once you decide and book your hotel, ensure you start packing your girly bags well in advance and live this travel time with your gang of girls to the fullest. Also, sort out who's bringing what?

LIVE TV