Here's Why Mechuka Needs To Be Your Next Holiday
This is not a trip for everyone!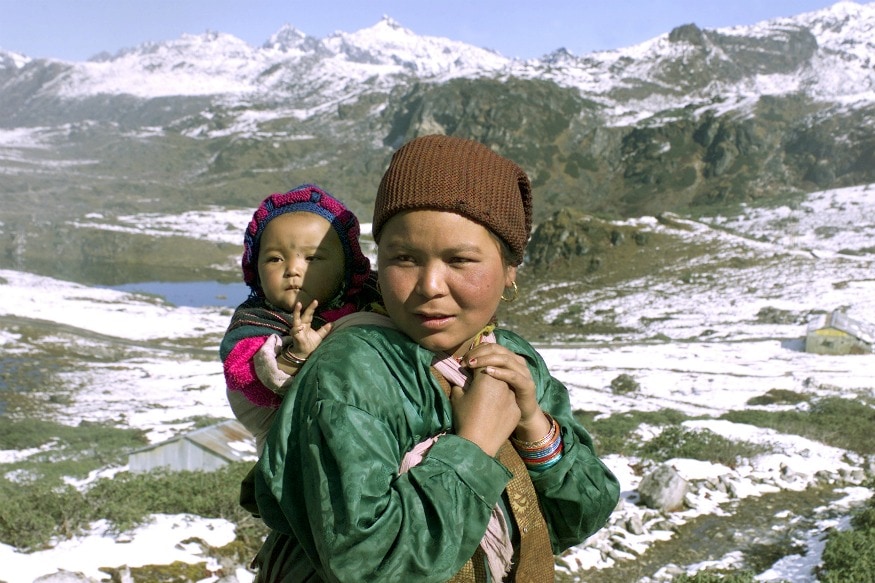 When people hear of Arunachal Pradesh, they think of the famous Namdapha Park, Tawang Monastery or even the music festival at Ziro! Very few are aware of the existence of a little-known slice of heaven in West Siang district, far from the other tourist hubs.

This is not a trip for everyone—it's challenging and not the easiest to get to but it's certainly rewarding, and you may not feel like returning home once you lose your heart to Mechuka. But those seeking luxurious boutique hotels and airbrushed rustic 'lodges' should steer clear of Mechuka—staying in one of the numerous local homestays here is the only way to experience Mechuka!

Located just 29 km from the India-Tibet border, the valley seems so untouched it could almost be a different country! Home to the Adi and Memba people, renowned for their hospitality, warmth, and generosity, Mechuka often seems like a place frozen in time. The locals still follow a lot of tribal customs, even as modernity makes its slow march into the state's most remote corners.

Intrepid travelers who have been to this part of Arunachal will tell you to slow down, drink in the pristine and pastoral environs and take your time chatting with the locals, who are quick to share both their stories and their chhang (home-brewed rice beer).

Mechuka also has gorgeous meadows as far as the eye can see, from where you can get some of the most breathtaking views of the Himalayan snow peaks. While it is tempting to stay put and soak in the serenity and peace, it would be remiss to miss out on its other delights. Take a walk around the many villages around Mechuka for a more detailed look into the local tribes' lives here and visit the 15th-century Samten Yongcha Gompa, a monastery from where you'll get to see yet more stunning Himalayan views!

And don't forget to feast on the local cuisine while you're here. Eat your fill of sticky rice, smoked meats, steamed fish—all made using native herbs. And of course, any trip here would be incomplete without tasting the slightly baffling salty tea so beloved of the Memba.

Mechuka is still somewhat of an unexplored destination but that is soon going to change as the Arunachal Pradesh government is starting to push it as the next adventure destination for intrepid travelers, and has also been organizing an annual Mechuka Festival here. Additionally, Mechuka's fame is starting to spread, slowly but surely, through various travel forums and blogs—every bit deserved. All of this means that Mechuka is not going to remain a secret for long, and this is why you need to book your trip to Mechuka sooner rather than later!

LIVE TV