Himachal Pradesh: Other than Mountains, these Beautiful Lakes are a Must-visit too!
Himachal Pradesh is not only known for its icy mountains, dense foliage, and adventure sports but also for its serene and beautiful lakes.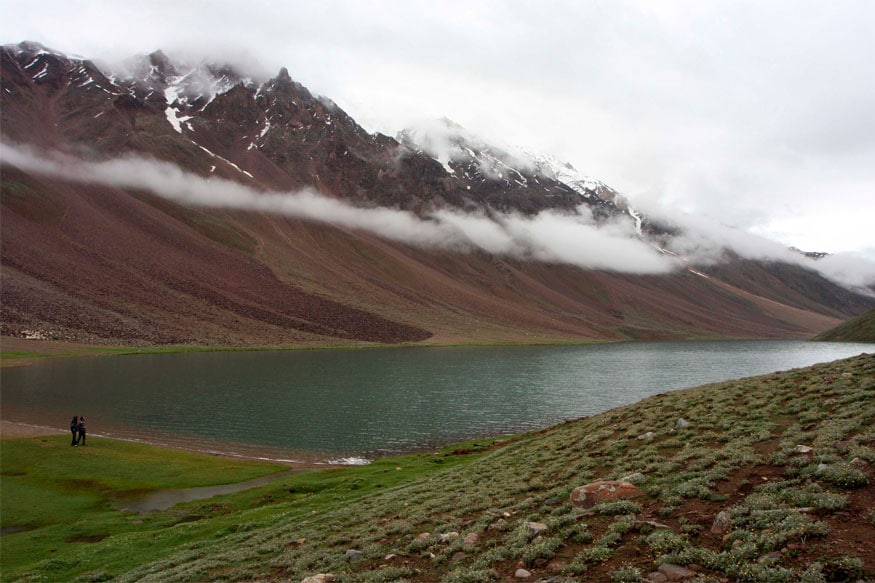 Thinking about Himachal instantly fills our imagination with snow clad mountains, sugar-pop white rivers and water streams running through dense lush green coniferous forests, but there is one more thing that adds to Himachal's beauty – its lakes. Let us take you through 5 exquisite lakes in Himachal Pradesh that inspire Awe with every breath.
Nako Lake
Located in District Kinaur at a height of 3662 metres above sea level, Nako Lake looks like a heavenly dimension as it projects a mirror-image of the lush greenery that surrounds it and the clouds floating in the blue sky above. The lake has a peaceful vibe and is perfect for hiking or just being to your-self.
Parashar Lake
Located 49 kms from District Mandi, at a height of 2730 meters, Parashar Lake is named after Sage Parashar who as per the legends meditated here. There is also a Pagoda temple besides it that pays homage to the Sage. The temple and the lake seem like a hidden treasure between the tall mountains that surround them.
Khajjiar Lake
Located in a small town 'Khajjiar' - the Mini Switzerland in District Chamba, the Khajjiar lake is situated amidst a vast expanse of lush green grasslands and thick chain of Cedar trees that makes it absolutely delightful.
Manimahesh Lake
Located in District Chamba in the Pir Panjal range, Manimahesh Lake is also called the 'Dal Lake of Himachal' and is considered one of the holiest lakes in India as it's dedicated to Lord Shiva. There is also a pilgrimage that takes place here called the 'Manimahesh Yatra' in the months of August and September.
Chandra Tal Lake
Located in the Spiti valley at a height of about 4300 meters the name of the lake is apt as it literally means 'Lake of the Moon.' Chandra Tal Lake is known to change its color depending upon the sky's mood. This lake is the perfect spot for trekkers and campers especially during the spring season when it is covered with exquisite flora.
LIVE TV