How to Choose Your Next Travel Destination?
Five core points to consider before deciding on your next trip.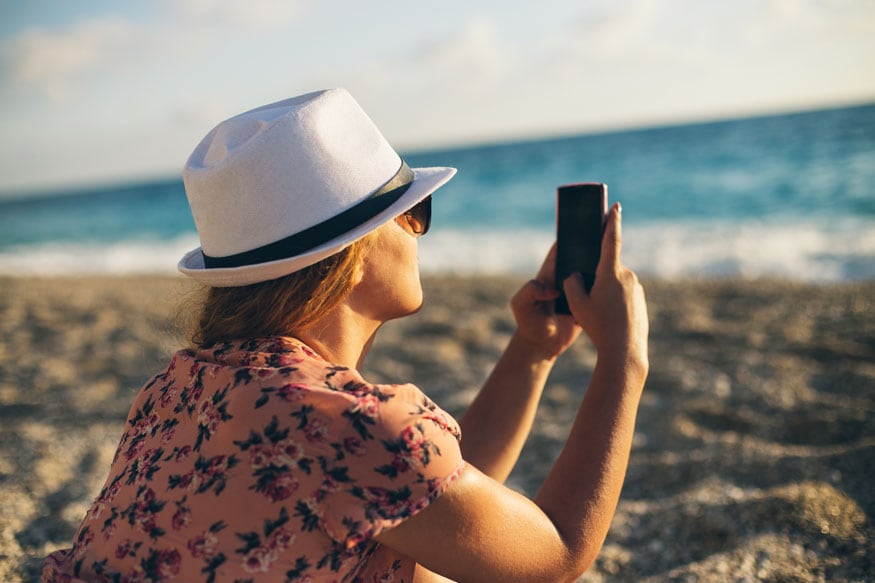 In a room full of friends or family members, everyone suggests you different directions, different destinations for your next vacation. Here are five core points to consider when deciding where you should head next:

1. What's on your Mind?

The first thing that you must do is close your eyes and figure out, what's on your mind? Find out what you are looking for – a countryside experience, an adventure-filled holiday, a culinary retreat, a hilly get-away, a heritage voyage, or partying around. This should be your guiding light to decide your next travel destination. Sort out 'What' and you'll possibly know 'Where'!

2. Who's your Partner?

Another important factor to consider when choosing your travel destination is your travel partner's choice. It could be your parents, your kids, your friends, your boyfriend/girlfriend or you could be your own partner if you are traveling solo. Choose the place keeping in mind if it will be equally enjoyable/comfortable for the other person too or not.

3. Health

Your health and body fitness is also a major factor when it comes to demanding holiday destinations. You must know your body's exertion limit and only then decide whether your dream vacation spot suits it or not.

4. Time

How much time can you spare for your holiday? This will be the deciding factor to decide how far you can go. You must understand that long travel means more money. And when you are shelling a lot of money, you must be able to assimilate gigantic experience too. Therefore, figure out how much time you can set aside for your travel and choose the destination that can leave you satiated.

5. Budget

What's your budget for the next vacation? You must know the clear answer to this question in order to start planning your trip. Compare travel packages, flights, hotel rooms as per your budget, keep your travel dates flexible to get the best deals. Book the most fulfilling holiday experience within your budget.

LIVE TV
indiwo_article_consumption_scroll