How to Live your Travel Plans on Budget
Travel around without burning a hole in your pocket!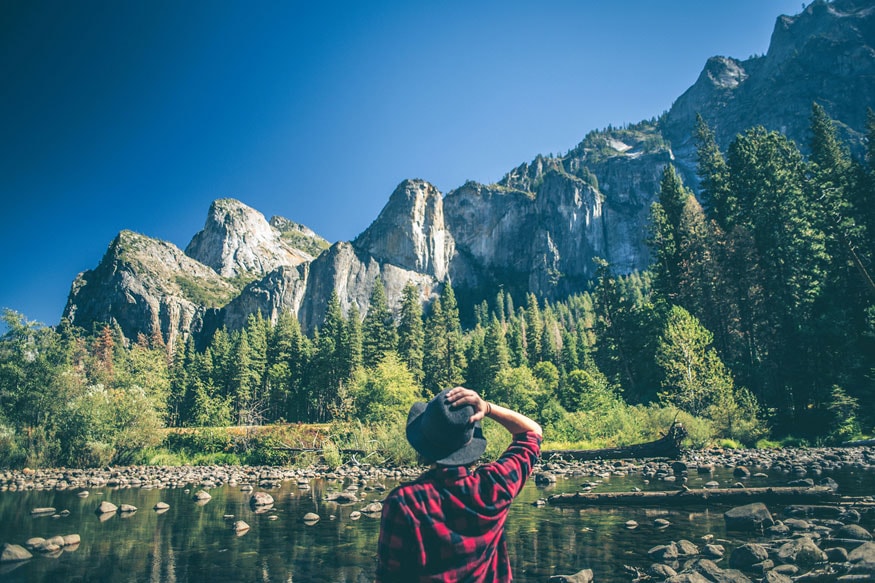 Travelling opens your inner world of peace, renders experiences unmatchable and rejuvenates your soul to bounce back in life with full zeal. Your budget should never come in the way of your travel plans. And here's how you can travel on a budget:

1. Getting There

Do not splurge on flights or taxis. Book the cheapest air flight you get or travel by train or bus, if possible. The whole thing has its own charm plus it will save you a lot of money.

2. Accommodation

Don't book all your holidays online, rather book the initial one or two days at a safe place, to explore and negotiate budget accommodation like a local once you get there.

3. Local Travel

Nothing beats backpacking when you are travelling to a new place to explore your destination's culture and beauty. Limiting your spend on local travelling in taxis will not just save you notes but also let you mingle with the place.

4. Food

Rather than sticking to the multi-chain cafes, restaurants or hotels, relish the local food. You eat a lot more at the local eateries in much less while savouring the true flavour and recipes downtown.

5. Negotiate

Lastly, do not hesitate to negotiate everywhere you go. It's ok to tell people that you are travelling on a budget and looking for a good bargain.

LIVE TV
indiwo_article_consumption_scroll