Indians Top the Tourist Charts of this Place!
Guess which destination took the top spot!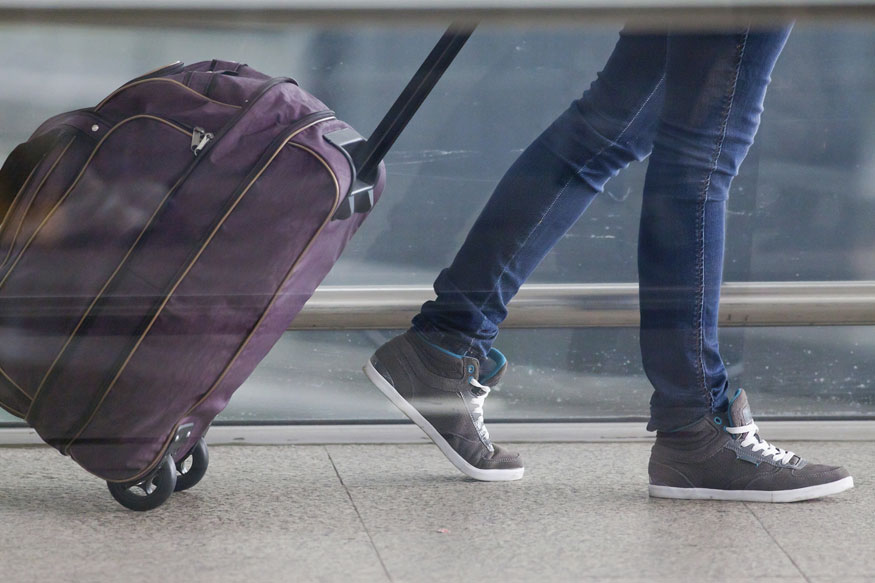 Did you know that Indians form the top base of tourism for Dubai? The city looks spectacular amidst sky-scrapers, rich malls and breathtaking beaches. Although, it is difficult to pen down the top attractions of Dubai in just 7 points, here's a look at those places that you must not miss while at this Emirate of UAE!

1. Burj Khalifa

That's what is really called on Top of the World. The world's tallest building – Burj Khalifa stands at 829.8 metres on the manmade lake. While in the city, it's like a must-visit place. Book your tickets in advance for 'At the Top' experience to avoid long queues and visit at night for a glitzy view.

2. Dubai Fountain

Just in the vicinity of Burj Khalifa, lies the Dubai Fountain - world's tallest choreographed fountain. Performing on different melodies at 900 feet length, the Dubai fountain is an experience to remember. Do not forget to take the Dubai Fountain Lake ride.

3. The Dubai Mall

A shopper's paradise, the Dubai Mall also gives the entry to Burj Khalifa and the Dubai Aquarium. The Annual Dubai Shopping Festival kicks off in January and concludes in the month of February. From shopping outlets to live music to an ice-skating rink to sumptuous food, there's something for every age.

4. Burj Al Arab

The world's tallest and one of most opulent hotel – Burj Al Arab stands magnificently on a manmade island on Dubai coastline. Wanna do more than just seeing the Burj Al Arab, dive in the lavishness and enjoy dinner at underwater Al-Mahara restaurant or relish high-tea at the Skyview Bar!

5. Dubai Creek

The salt water body separates the city into two parts. You can enjoy ferrying in the wooden Abras or take a ride in tourist cruisers. Also, do not miss on exploring the souks at Deira, lying on the northern side of Dubai Creek, to witness world's largest Gold-Souk.

6. Bastakia

Time to explore and experience the era gone by! Take a break from the ultra-advanced and futuristic Dubai to explore the old – Bastakia. Once a home to affluent Persian merchants, Bastakia showcases the rich Arabian architecture.

7. Jumeirah Mosque

The marvel of Islamic architecture, a guided tour at the Jumeirah Mosque brings you to witness the Muslim faith, up-close-personal.

LIVE TV
indiwo_article_consumption_scroll