Ladakh Polo Festival 2018: Mark the Dates, 11th to 17th July 2018
Another reason to travel to Ladakh!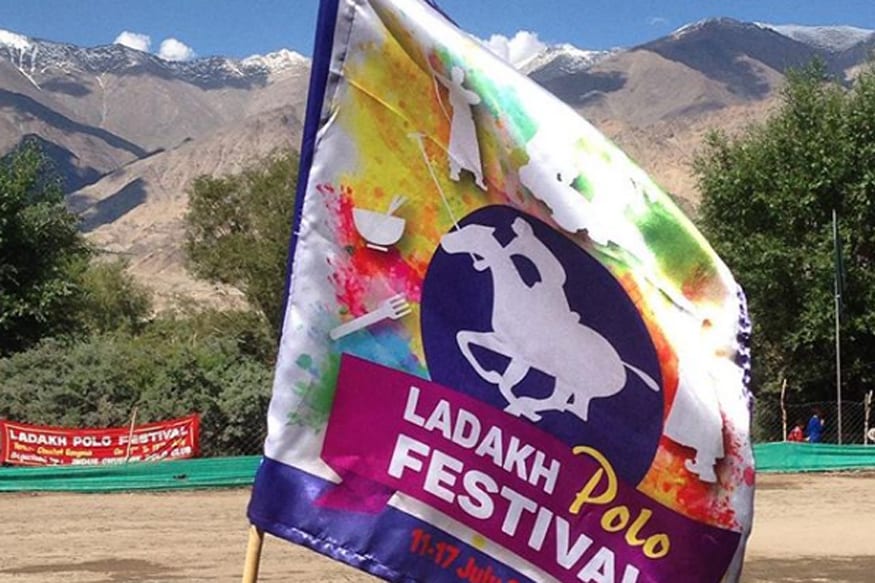 Ladakh, situated in the state of Jammu and Kashmir is a popular destination amongst travelers owing to its natural beauty, picturesque landscape and clean environment. However, this year you can take your travel tryst up a notch by visiting the 3rd annual Ladakh Polo Festival being held at Chushot. The festival is scheduled to be organized from 11th to 17th of July this year, and the entry is free for all!
Polo is a team sport played on horseback and was introduced in the Ladakh region by the princess of Baltistan who also happened to be the mother of the then ruler of Ladakh, Singge Namgyal. Polo has over time set its root in the Ladakhi culture and has become quite popular and is played at major festivals and special occasions. However, the Ladakhi polo differs from the traditional polo played all over the world and the version played in Ladakh is slightly aggressive. The morale of the team players is boosted during the entire game by playing traditional instruments like daman and surna.
The Ladakh Polo Festival is being organized, 18kms away from Leh at Shagaran, Chushot Gongma by a local polo club called the Indus Chushot Polo Club. This is a golden opportunity for all Leh-Ladakh enthusiasts to not only explore the region but also its rich culture and heritage.
The festival is an attempt at encouraging the youth of the region to participate in the sport of polo as well as establish the village as a popular tourist destination.
Apart from polo, the visitors also get to see archery every day, help themselves to mouthwatering traditional Ladakhi dishes as well as enjoy the traditional music and dance of the area. The festival is also a paradise for shoppers as it creates a platform for the residents to exhibit their handmade carpets, knitted garments, handicrafts, homemade jams, jelly, etc.
Another highlight of the festival is the dramatization of a local tale called 'Api–Apo' (grandmother-grandfather).
LIVE TV
indiwo_article_consumption_scroll