See India Through Halle Berry's Lens And Her Dreamy Instagram Account
Halle Berry is the latest one in the long line of celebrities who visit India on a 'spiritual' vacation.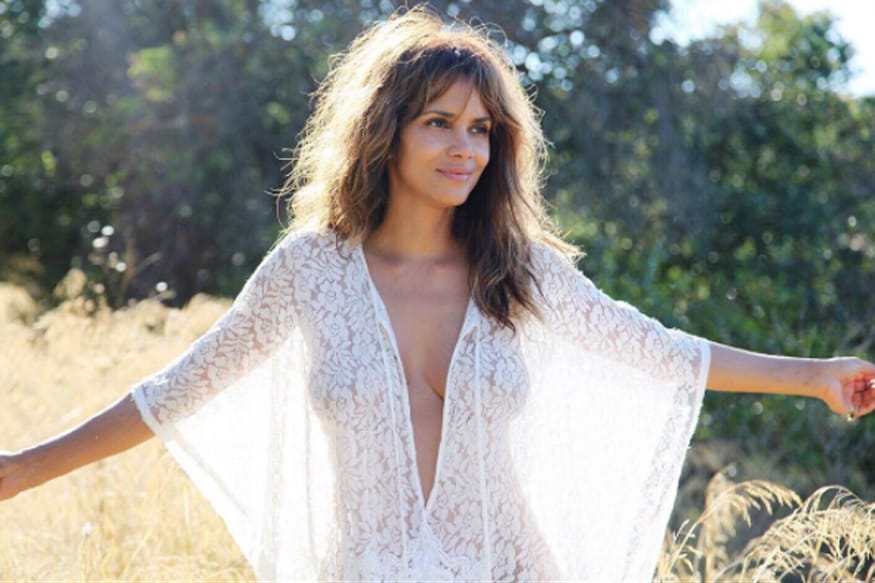 "It's not what you look at that matters, it's what you see." – Thoreau, that's the tagline of Halle Berry's Insta account and that's exactly what shows when you look at India through the lens of the Academy Award winner. The Hollywood diva is currently on a travel spree in India and her Instagram images lure the wanderlust in voyagers to hit the pause button and get-set-go to God's Own Country – Kerala.
Let us take you through her Indian voyage so far that started at Mumbai taking Berry to Kerala:
"On my eat, pray, love, and shop"… well, that's the status of Halle Berry's latest post on her official Instagram account that she shared this morning.
Credit: @
Halle Berry
"Sometimes the universe puts us in places where our souls most need to be in order to see more clearly. So grateful to be here!" she had posted posing beside the seashore while in Mumbai!
Credit: @
Halle Berry
The lady shared this post later that evening, and appropriately tagged it as, "Time to WINE down"
Credit: @
Halle Berry
Looks like Halle Berry had strike Gold at Kerala when these images went viral of her trip to India, "Some women fear the fire, some women simply become it"
Credit: @
Halle Berry
Followed by some poses that can give amazing photo ideas for the holiday season
Credit: @
Halle Berry
Credit: @
Halle Berry
Also, sharing the Free Spirit she is, captured in this short video and aptly captioned as "FREE SPIRIT... if we were meant to be controlled, we would have come here as remotes!"
Credit: @
Halle Berry
LIVE TV
indiwo_article_consumption_scroll