Solo Backpacking in Spiti Valley: Here Are Few Things You Must Know
Relax and unwind with nature!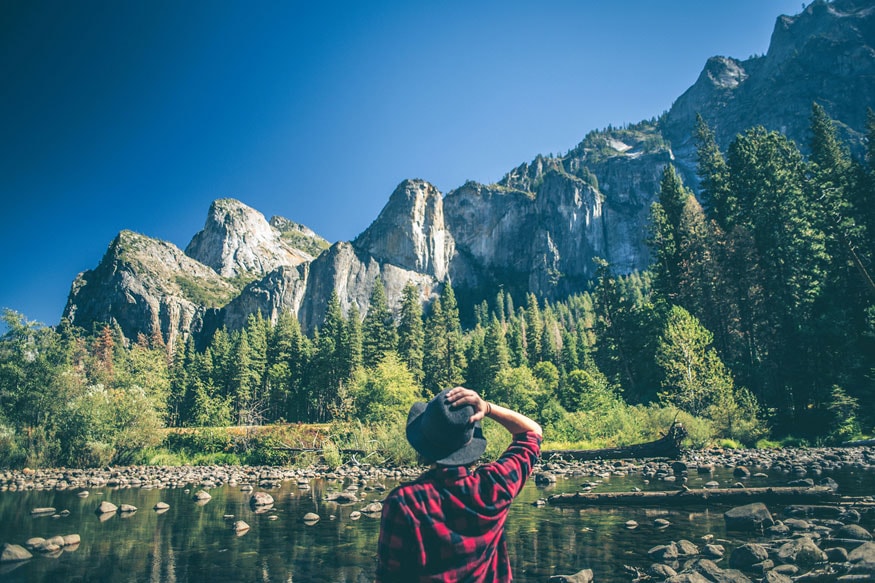 Spiti Valley is approximately 5 hours from Manali and is one of the most beautiful yet uncharted destinations in India, in case you're planning to fly solo this holiday season, here are a few things you must know for your sojourn.

If you intend for trekking at Spiti Valley then prepare yourself well both physically as well as mentally, as owing to a high altitude and extreme weather conditions trekking here isn't a cakewalk.

When it comes to accommodations there are various hotels, hostels and even beautiful and affordable home-stays or holiday homes in various villages like Lagaza, Komic, Tabo, etc. and the people are amazing and friendly.

Popular places to visit here include the Chandratal Lake, Dhankar Monastery, Pin Valley National Park, Key Gompa, Suraj tal lake, Kunzum Pass.

A 2-3 weeks' trip can be planned in case you decide to delve deep into the history and culture and explore the entire region. Further, there are various NGOs like Ecosphere etc. in the region for which you can volunteer to help around in the villages located in the Spiti Valley.

In case you decide to volunteer for an NGO the best part about it is that you'll not only get to explore the region, but also interact to the amazing people here and even help those in need.

LIVE TV
indiwo_article_consumption_scroll