This is how Supermodel Gigi Hadid Tackles Travel Stress
Here's how Gigi keeps up with her travel-laden schedule and manages to look amazing each time!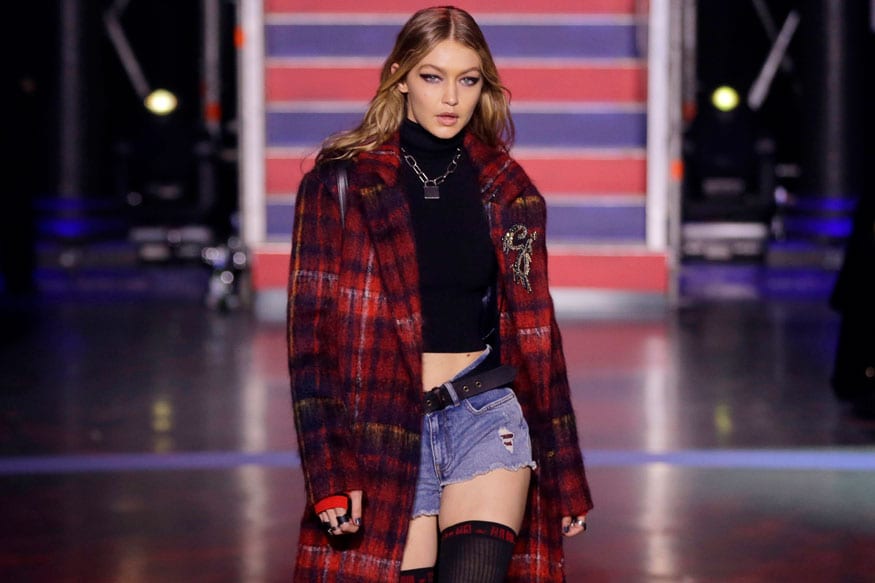 Jelena Noura aka "Gigi" Hadid is a hot inspiration for fashion watchers and fitness freaks. The American Fashion Model's chiseled body invites awe and it is wonderful how the 22-year-old keeps up with her fitness in her travel-laden schedule. At a recent Reebok Event, Gigi spilled beans over her go-to fitness routine when she's on a frequent flyer mode. Gigi shared that she leans on "stretching" to keep her health game up.
Credit: @
Gigi Hadid
Here are five benefits that prove that stretching should be on your to-do list when travelling for work or leisure, alike:
1. Fights Fatigue
Stretching eases muscle cramps and spasms. It also relieves achy muscles and fatigue that are bound to happen during long air-travels.
2. Improves Blood Circulation
Continuous traveling means you are continuously sitting in the same position for long durations. This restricts the blood flow or appropriate circulation, especially in the lower body.
3. Oxygenate
Stretching is a great way to supply oxygen to the cellular level and boost your energy levels after a long haul.
4. Prevents Injury
Continuous sitting position can make weak muscles prone to injury, especially in case of elderly. Muscle pulling and tightness must not be ignored and addressed with monitored stretching to avoid any ligaments injury.
5. It's Doable
Stretching is the most doable form of exercise you can do at the comfort of your hotel room; what's more, you must even find opportunities to walk during your flight or do a bit of neck stretching.
6. Feel Good, Thereafter
Stretching prepares your body for a great travel experience. You would agree that no one can enjoy exploring a new place with sore muscles. Thereby, stretching lets you feel good, thereafter!
LIVE TV