Top 10 Most Instagrammed Cities of 2017
Here's the full list of attractions users just can't stop sharing.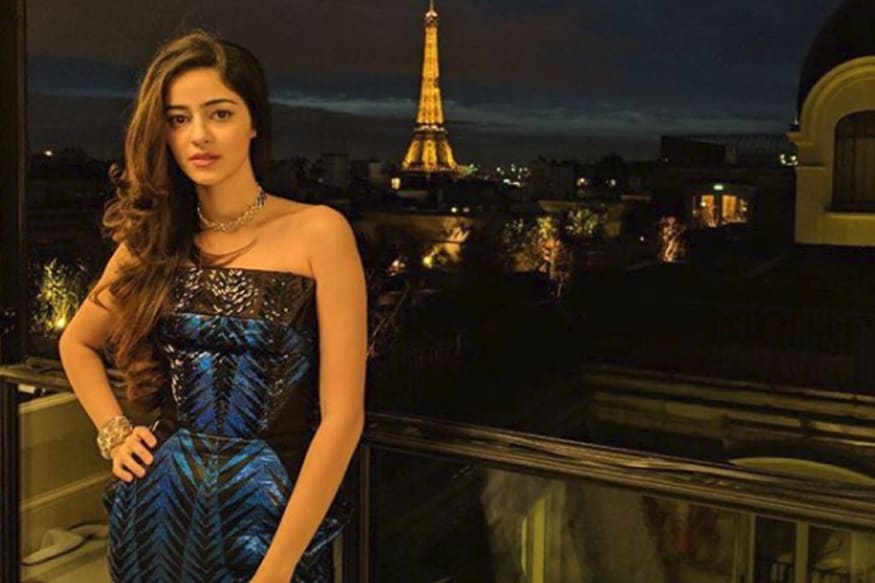 1. New York
A place that offers everyone something with a wide array of exquisite old world cafes, garden/roof tops, book stores, upscale restaurants and pubs, Times Square, Statue of Liberty and of course Brooklyn, is the place to be if you want to get a real taste of NY.
Credit: @
New York City by Liz Eswein
2. Moscow
Nestled in western Russia, Moscow is a global city and plays a huge role in Russia's development. It strikes a balance between traditional and modern, and both exist side by side. With architectural wonders like Red Square and St. Basil's cathedral and Gorky Park which has sports activities and open air movies there's a lot to explore.
Credit: @
Moscow
3. London
A place that is all about 'Good Times'. With its rich history and culture, mouthwatering food, great clubs and shopping sprees it attracts tourists from all over the globe and is one of the most visited places.
Credit: @
London
4. Sao Paulo, Brazil
Sao Paulo with a myriad art-houses and theatres, bistros and gourmet eateries that serve delicacies and contemporary underground bars and clubs, is one of a kind culturally diverse neighbourhood with Japanese, Italians and Arabs in huge numbers.
Credit: @
São Paulo (Cidade e Estado)
5. Paris
With recognizable architectural wonders, delicious food including a wide array of culinary courses, modish boutiques and chic street fashion, Paris offers an everlasting familiarity for first timers and regulars alike.
Credit: @
Paris
6. Los Angeles
LA is all about long strolls on the beach, the unfulfilled dream of many - Hollywood, the sky high buildings making for the most enigmatic cityscapes, and architectural diversity as movie theatres look like Chinese temples or Egyptian tombs.
Credit: @
Los Angeles
7. St. Petersburg
With elegant canals, bridges, ships passing through on the Neva river, a mixed box of art and culture, it is also called 'Venice of the North'. You can see everything here from Mummies to beautiful artwork and museums. In addition, it has world class ballet, opera and classical concerts, pristine beaches, elite restaurants and dazzling clubs.
Credit: @
St. Petersburg Photos
8. Jakarta, Indonesia
With the best nightlife in Asia, it is a sprawling megacity with some of the best museums, upscale restaurants and shopping malls in the country.
Credit: @
Red Syahman
9. Istanbul
With stunning mosques like the Blue Mosque, bazaars selling some exquisite carpets and apparells, and Turkish baths Istanbul is a busy-busy place. But this is just the tip of the iceberg. The restaurants here serve the best Asian and Italian cuisine in the country. There is a lot to explore with çay bahçesis (tea gardens), kahvehans (coffeehouses), meyhanes (Turkish taverns) and kebapçıs (kebap restaurants) there will never be a dull moment in Istabul.
Credit: @
istanbul Photos
10. Barcelona
This seaside city in Spain is a paradise for the party animals and foodies alike. It offers an elite dine in and drinks experience with a plethora of lounges and bars to please that wild side of yours.
Credit: @
Best Barcelona Photos
LIVE TV
indiwo_article_consumption_scroll