Top 3 Hilly Weekend Getaways near Chandigarh!
Some of the best weekend destinations from Chandigarh.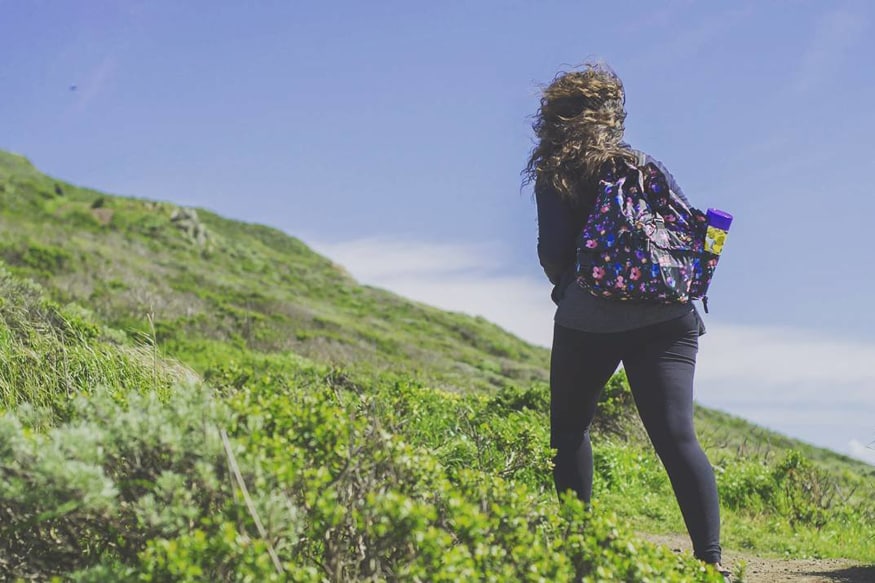 India's first planned city, Chandigarh is certainly an inspiration, when it comes to giving Indian cities a modern look. This meticulously planned city is probably one of the best places to dwell in the country. However, this people-oriented city also needs to go on a break and see something that exists in contrast to its more than perfect city life, fortunately, its location offer easy access to several places that are actually ideal for weekend getaways. Proximity of the city to beautiful Himachal Pradesh and Uttarakhand, culturally rich Delhi and diverse Rajasthan and Uttar Pradesh opens the doors for the people of Chandigarh to have memorable weekend trips all year round. Let's dive in!

1. Kasauli

Located at a distance of 60 kilometres from Chandigarh, this hill station is a perfect blend of quiet country life and mod culture. It is abuzz with tourists due to the picturesque views of the hills, flora and all things beautiful. The highest point in Kasauli is the Monkey Point at the Hanuman temple which offers beautiful trails to trekkers and hikers. In addition, Kasauli is also a food hub and houses some amazing places to eat like Cafe Rudra in the Main Heritage Market, Narinder Sweet House, and also the Mall Road which has amazing dumplings, paan, you name it. The mall road also showcases stunning handicrafts' shops.

2. Shimla

Shimla is nestled in the snowy Himalayan mountains and was once the Summer capital of British India. It is 113 kilometres from Chandigarh. Surrounded by vast lush green forests and splendid flora and fauna, the journey to Shimla is as beautiful as the destination. Popularly known due to the Church, the Mall Road also houses some of the delightful cafes like Honey Hut, Wake & Bake Cafe and some high end multi-cuisine restaurants besides a plethora of hotels from Himachal Tourism. Nearby destinations like Kufri is one of the places that must be on your places-to-visit list if you love snow and are a thrill seeker as it offers activities like skiing, paragliding, etc.

3. Mussoorie

Approximately 200 kilometres from Chandigarh, the Queen of Hills is cradled in the heart of Uttarakhand. It is a small picturesque town where you can unwind and relax in the lap of nature. Apart from the Mall Road, Kempty Falls and Dhanaulti, other attractions are Camel's Back Road, Gun Hill, Cloud's End or Landour. It houses beautiful cafes and restaurants like Kalsang, JW café, Little Llama café, etc.

LIVE TV